Healey: There is help available to pay your bills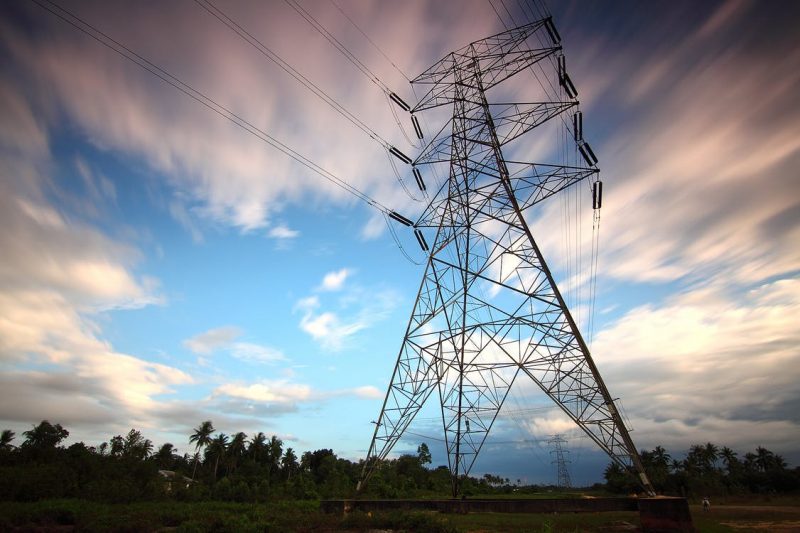 BOSTON – Attorney General Maura Healey today issued guidance for Massachusetts customers about their rights and where they can seek help paying their utility and telecommunications bills.
"This unprecedented public health crisis has left families across the state struggling to pay their monthly bills," AG Healey said. "Our goal with this guidance is to ensure customers have the resources they need to maintain essential everyday services like electricity, gas, water, phone, and internet service."
The advisories make clear that during the COVID-19 crisis customers will not have their utility services shut off and that most telecommunications providers in the state will not shut off broadband or telephone services due to an inability to pay. The advisories note the benefits to customers of continuing to pay their bills for as long as they can, and to reach out to their providers about the need for assistance before missing a payment. Utility providers are offering bill payment assistance to customers, and some telecommunications providers may be offering similar assistance. The AG's advisories also offer information about how customers can maintain and lower their bills in the future.
Over the last two months, the AG's Energy and Telecommunications Division has been engaged in ongoing discussions with utility and telecommunications companies and advocating for increased consumer protections during the public health crisis. The division is working with the industry and the Department of Public Utilities (DPU) to create and plan for additional electric, gas and water customer assistance.
AG Healey's Energy and Telecommunications Division called on the DPU to issue an order preventing utilities from shutting off gas, electric and water service during the public health crisis. Municipal light plants have agreed not to shut off residential service as well.
According to the AG's advisory on utility bills, the moratorium on shutting off utility service will remain in place for the duration of the Governor Baker's State of Emergency order or pursuant to an order from the chairman of the DPU, whichever comes first.
If customers are having trouble paying their utility bills and qualify as low-income with a household income that does not exceed 60 percent of the estimated state median income, they can seek assistance for their home heating bills through the Low-Income Home Energy Assistance Program (LIHEAP). Low-income customers can also receive a discount rate on their electric or gas bill and can participate in the arrearage management program (AMP), which provides for an individualized payment plan that, if followed, allows the customer to have all or a portion of their outstanding unpaid debt forgiven. The AG's Office encourages customers whose incomes have been substantially impacted by the public health crisis to apply for assistance through the LIHEAP program, as the deadline to receive help for bills for the 2019-2020 heating season is May 29, and to inquire about low-income discounts and payment plans with their utility.
The AG's Office encourages customers who do not qualify for low-income assistance, but are struggling to pay their bills because of the COVID-19 pandemic, to reach out to their utility to discuss available options.
The AG's Office also recommends that all customers consider contacting Mass Save for an energy efficiency audit that should result in lower monthly utility bills over time. Customers also should review their monthly electric and gas bills to determine if they are receiving their supply through their utility company or a competitive supplier. A report released by the AG's Office in August 2019 showed that Massachusetts customers who received their electricity from competitive suppliers collectively lost $253 million from July 2015-June 2018.
Customers who have questions about their utility rights during the public health crisis should contact the AG's consumer assistance hotline at 617-727-8400 or file a complaint online.
The Federal Communications Commission (FCC) announced on April 30 that many telecommunication companies – including most Massachusetts providers – had made certain commitments to keep the state's customers connected through June, including not terminating broadband or telephone services to residential or small business customers, waiving late fees for those services, and opening up Wi-Fi hotspots. The AG's Office encourages customers who are suffering financial hardships due to the pandemic to contact their provider, inform the provider of their need for assistance, and ask for all available protections or to adjust their service plan to one that is more manageable during the pandemic.
The AG's Office recently asked the FCC that the pledge of not cancelling phone and broadband services be extended through Aug. 11.
The AG's Office encourages anyone whose telephone or broadband service has been shut off during the crisis to contact their provider as soon as possible, and if they are not reconnected immediately, to contact the office's consumer assistance hotline at 617-727-8400 or to or file a complaint online.