Geminid meteor shower peaking this weekend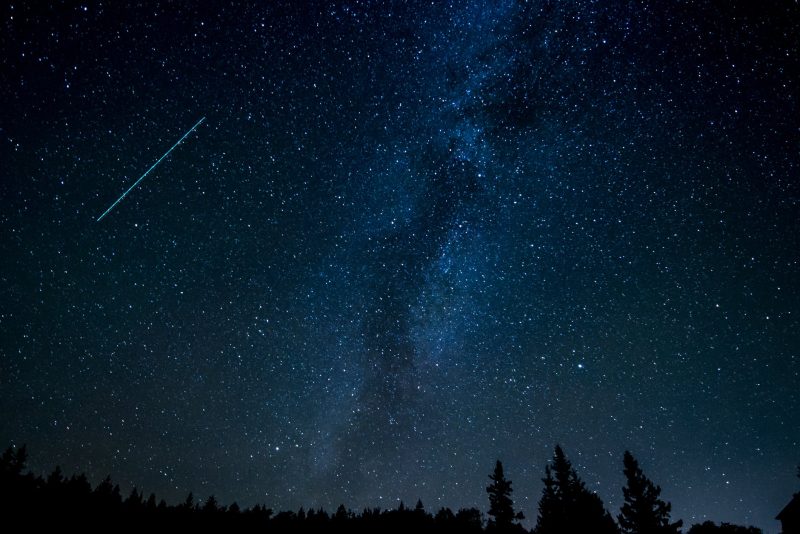 One of the best meteor showers of the year will be in the sky in the next few days.
The Geminid meteor show is set to peak on the nights of December 13th and 14th.
According to NASA, the Geminids are pieces of debris from an asteroid called 3200 Phaethon. The earth runs into the debris every year about this time, causing meteors to fly from the direction of the constellation Gemini – hence the name "Geminids."
According to the American Meteor Society, you can typically see 60 or more Geminids an hour, however, due to the nearly full moon, about 20 per hour are expected.
If you are interested in trying to catch the natural fireworks in the sky, give your eyes approximately 30 minutes to adjust to the darkness after stepping outside. You will also want to find the darkest location you can. Activity can vary through the night, so it is best to watch for as long as possible. There will be periods when little activity is seen and then there will be other periods when meteors are constantly falling from the sky. The periods of activity and inactivity can last up to 15 minutes.
If it is too cold or cloudy, the American Meteor Society will provide live coverage. Details can be found on their social media platforms.