FEMA estimates when Massachusetts unemployed will begin seeing $300/400 extra per week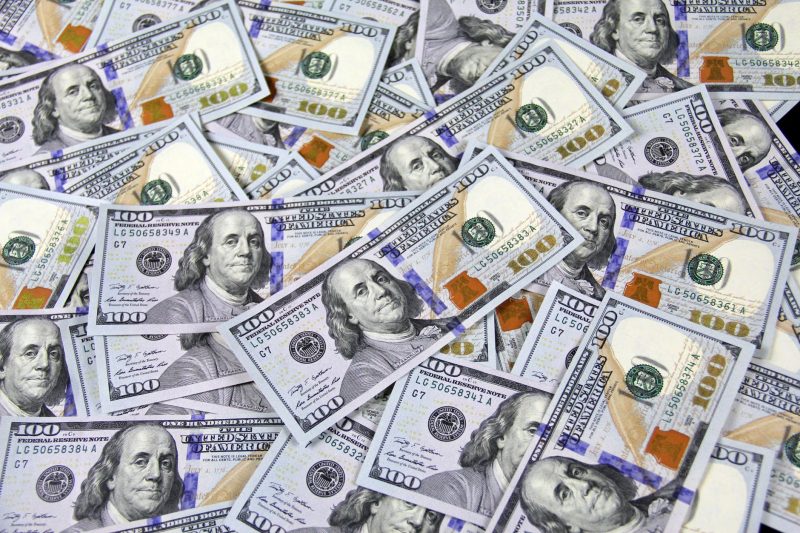 WASHINGTON—FEMA Administrator Pete Gaynor has approved Massachusetts for a FEMA grant under the Lost Wages Assistance program. FEMA's grant funding will allow Massachusetts to provide $300 per week — on top of their regular unemployment benefit — to those unemployed due to COVID-19. FEMA will work with Massachusetts Governor Charlie Baker to implement a system to make this funding available to Massachusetts residents.
On Aug. 8, 2020, President Trump made available up to $44 billion from FEMA's Disaster Relief Fund to provide financial assistance to Americans who have lost wages due to the COVID-19 pandemic. Friday, the state of Massachusetts agreed to administer a lost wages program for its citizens who are unemployed due to COVID-19.
Governor Baker stated late last week that he would apply for the program that supplies an extra $300 along with how he may fund the extra $100, but did not state for certain where the extra $100 would possibly come from if it is indeed implemented at all.
According to FEMA, the timeframe to administer funding to individuals will vary by state/territory. States/territories must adjust their unemployment insurance system to access these funds and accommodate program requirements, such as claimant eligibility, which may factor into delivery time state/territory systems and capabilities vary. The Department of Labor estimates an average of three weeks from August 8, as states/territories adjust their systems concurrently with FEMA's review process. However, at least one state has estimated it will have all payments out retroactive to August 1 in less than one week from grant award.
Who is eligible?
A state/territory may provide supplemental lost wages payments to individuals ("claimants") currently eligible for at least $100 per week in UI compensation from the week of August 1, 2020 from any of the following:
▪ Unemployment compensation, including regular State Unemployment Compensation, Unemployment Compensation for Federal Employees (UCFE) and Unemployment Compensation for Ex-Service members (UCX)
▪ Pandemic Emergency Unemployment Compensation (PEUC)
▪ Pandemic Unemployment Assistance (PUA)
▪ Extended Benefits (EB)
▪ Short-Time Compensation (STC)
▪ Trade Readjustment Allowance (TRA)
▪ Payments under the Self-Employment Assistance (SEA) program
How long will the extra funds last?
FEMA grants for lost wages supplemental payments will continue until FEMA expends $44 billion from the Disaster Relief Fund (DRF); or the total unobligated balance of the DRF decreases to $25 billion; or legislation is enacted that provides, due to the COVID-19 pandemic, supplemental federal unemployment compensation or similar compensation for unemployed or partially-employed individual; or December 27, 2020 which is the end of the period of performance for the grants. Whichever comes first.