Father looking for missing son with medical issues; may be in Fall River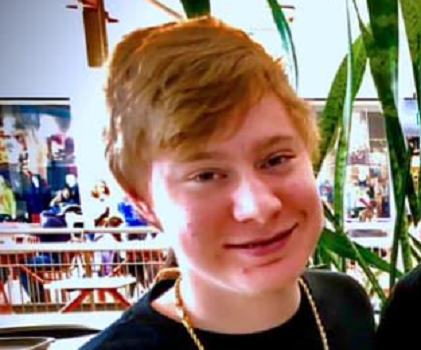 A father is desperately looking for his son and is hoping that you can help.
According to his father Daniel, Devalin Jace was dropped off at his Partial Hospitalization Program at Butler Hospital in Providence, Rhode Island this morning. His father has not heard from him since 8:00 a.m.
Daniel states that he has filed a missing person report with Pawtucket Rhode Island Police Department and just wants to know that his son is ok.
"He may be in Fall River. If you see him please call me or The Fall River MA police or The Pawtucket RI Police. He has significant mental health and medical issues that he requires medication for. Dev has had many psychiatric hospitalizations in the past year. He also has a seizure disorder. I'm worried sick."