Fall River woman seriously injured in head on collision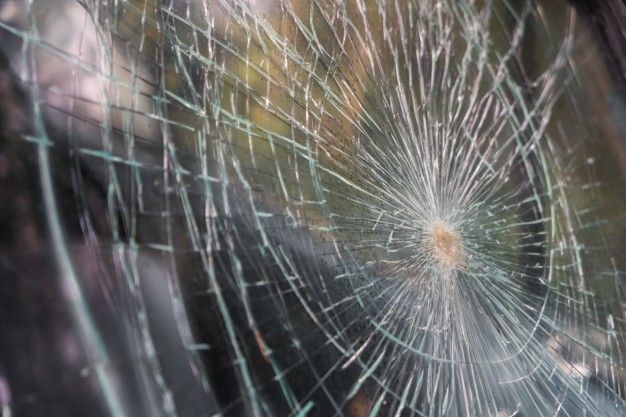 On May 8 at 10:30 a.m., Barnstable Police were called to Rte. 132 and the YMCA entrance, for a two-car accident.
Investigation revealed a 62-year-old male from Buzzards Bay was driving a 2016 Ford truck on Rte. 132 when he crossed the center line while trying to avoid a rear-end collision with a vehicle stopped to turn left. After entering the oncoming lane, the male's vehicle collided head-on with a 2010 Toyota sedan driven by a 38-year-old Fall River woman.
The collision resulted in the woman sustaining serious injuries and being taken by med-flight to Rhode Island Hospital in Providence.
The male was issued a citation for Failure to Stay With-in Marked Lanes.