Fall River Police investigating double stabbing that left life threatening injuries, suspects detained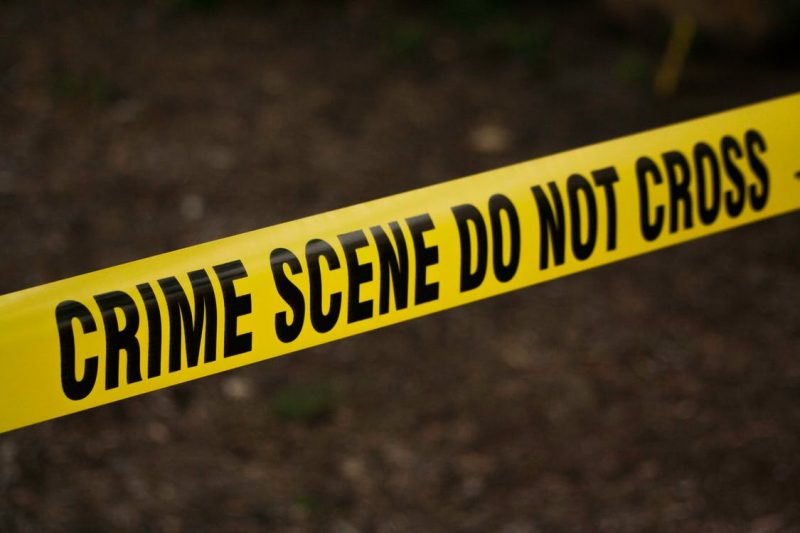 Fall River Police are currently investigating a double stabbing from Friday evening.
According to Detective John Robinson, at 8:12 p.m., units responded to Burlington at 181 Mariano Bishop Boulevard for a stabbing just outside its doors where they found two male adult victims with stab wounds.
Robinson stated that one victim had a life threatening wound to his torso. Both victims were transported to Rhode Island Hospital and the victim with the torso wound was stabilized.
Officers Matt Rezendes and Zach Vorce were able to locate three suspects and their vehicle after the incident.
MCD Captain Duarte responded to the scene along with MCD detectives.
The suspects were detained and the investigation is ongoing.