Fall River Police Department investigating Wednesday morning shooting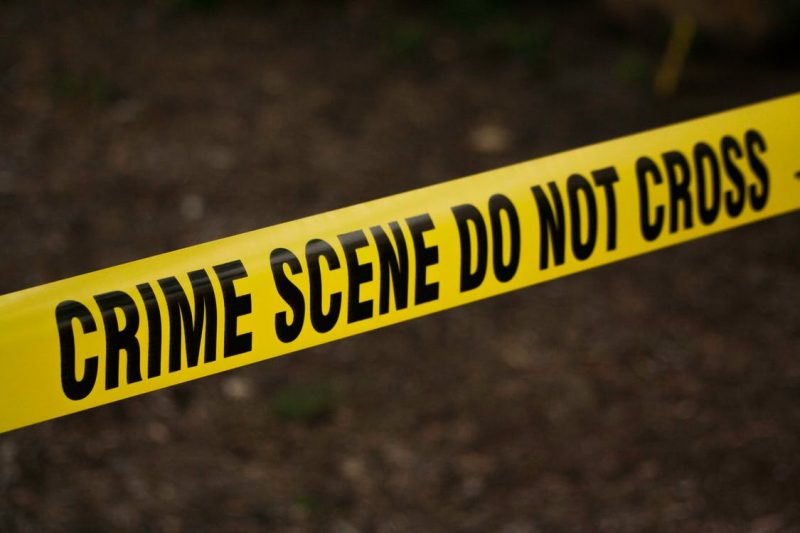 The Fall River Police Department is investigating a Wednesday morning shooting.
According to Detective John Robinson, At approximately 5:00 a.m. this morning, Uniformed Officers of the Fall River Police Department were dispatched to Marques Market at 1744 North Main Street in response to a reported Alarm.
On arrival, Officer Brendan McNerney located a single hole in the glass door leading to the market portion of the building. The building owner arrived and allowed officers' access to the market. While inside, Officers Tyler Andrade and Ross Aubin located what appeared to be a bullet lodged in a cooler door.
Anyone with information about this incident is asked to contact the Fall River Police Departments Major Crimes Division at 508-324-2796.
You can always call anonymously on the TIPS line 508-672-8477 (TIPS).