Fall River pet owner finds 15 BB pellets in cat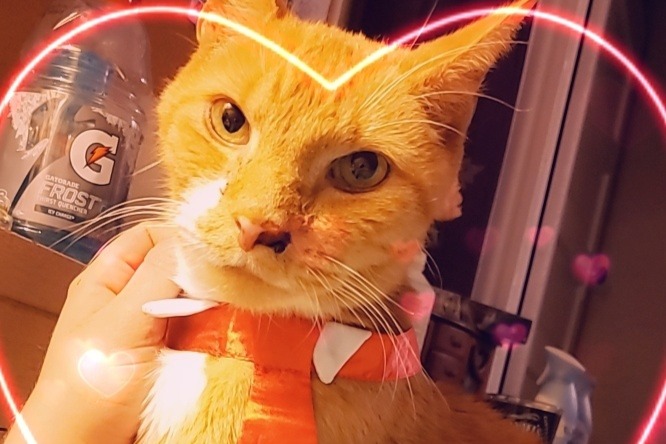 A Fall River pet owner has discovered some disturbing details concerning her cat.
Melanie Ganyon adopted what she has called a sick, frail, and abused cat from a friend.
The friend who found the cat, saw him outside this winter and Ganyon took over to rescue the cat.
Ganyon states that Zeus has been to the veterinarian many times and also has to take many medications. According to Ganyon, Zeus also has to be on a special diet for his kidneys. What may be the worst discovery of all is when Ganyon had x-rays performed on the cat, it was determined that the pet had 15 metal BB pellets in his body. 8 of the 15 were found in his head, according to Ganyon.
Ganyon is struggling to pay Zeus' bills as his visits to the vet, food costs, and the other previously stated issues are getting to be very expensive and the expenses will continue.
"If you can please help out, anything helps, me and Zeus would be entirely grateful!"
Contact Melanie, here, if you want to help.