Fall River native becomes general manager of Los Angeles Dodgers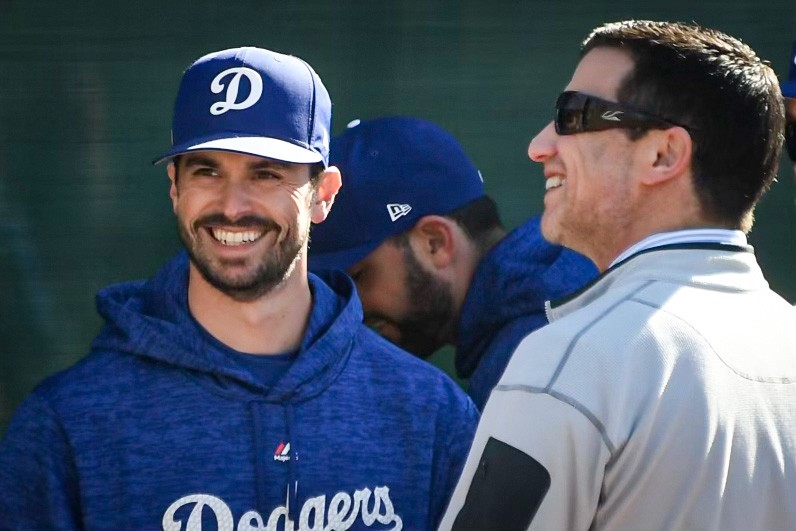 A Fall River native's quick rise continues as today the Los Angeles Dodgers named him as their new general manager.
Former MLB pitcher and Durfee graduate Brandon Gomes has become the 12th general manager since the team moved to Los Angeles.
After pitching five years for the Tampa Bay Rays and 10 years overall in professional baseball, the 37-year-old Gomes became the Dodgers coordinator of pitching performance in 2016. Gomes was then promoted to director of player development in 2017. Gomes continued his rise by being promoted to the positions of vice president and assistant general manager in March of 2019.
"I'm thrilled to announce the promotion of Brandon to general manager, as he has been an integral part of our success since joining the Dodgers in 2016," President of Baseball Operations Andrew Friedman said in a statement. "I look forward to our continued partnership as we strive for another world championship."
The Dodgers won the world series in 2020.