Fall River native a success in fashion, looking for students to be brand ambassador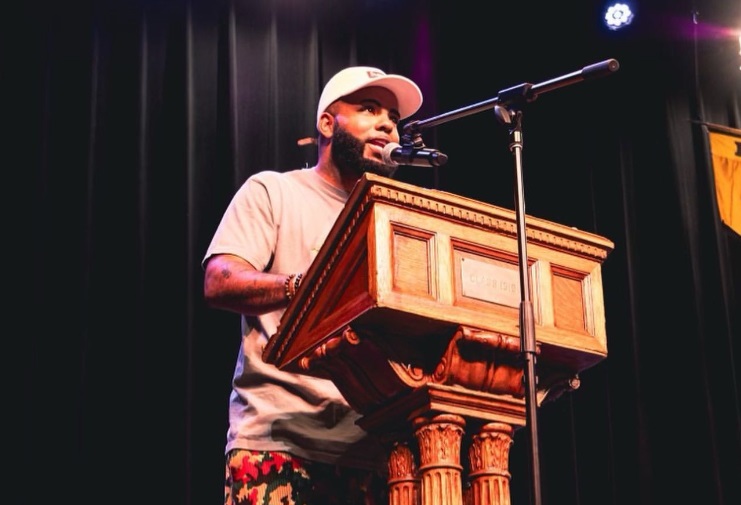 A Fall River native that has had great success in the fashion industry is looking to give local students a priceless opportunity.
Jeremy (Jae) Lavoie is a Durfee grad who moved to New York City which led him to the forefront of the fashion industry. He has become a popular stylist for high-profile personalities and has grown a brand that he hopes will help students have a chance that he never had.
Lavoie shared with Fall River Reporter that he will be looking to give an opportunity to a middle school and high school student starting in December to be a brand ambassador for his fashion brand by.Lavoie.
"Being an ambassador for my brand will allow the individual to receive each collection that I put out for free (and) will be able to work closely (on the) side of me to see and learn, (from) my experience of being a designer/stylist."
Lavoie stated that he decided to give back in this way because he wants to be able to give the youth the experience that he never had at that age.
Jae is currently working with brands such as Fashion Nova, Forever 21, and Ethika. He is also closing in on a dual partnership with a high-end sneaker company.
"Being able to be a part of the brand will give this individual a better eye seeing business strategy and networking, as well as possibly making (it) a career."
Lavoie says that this year he will be working with Durfee High School and other surrounding middle schools presenting projects based on his fashion career and other experiences.
"I want to be able to pour into the community, to the youth, to give them the opportunity to succeed."
To get the chance to be a brand ambassador, Lavoie will be posting updates on his Instagram handle @styled_lavoie as well as his Facebook. Applicants will submit their name, school, and goal summary by email at By.Lavoie@gmail.com. He will then pick a date and do an online live raffle to pick the 2 grade school winners.