The Greater Fall River Hot Jobs List – January 4, 2020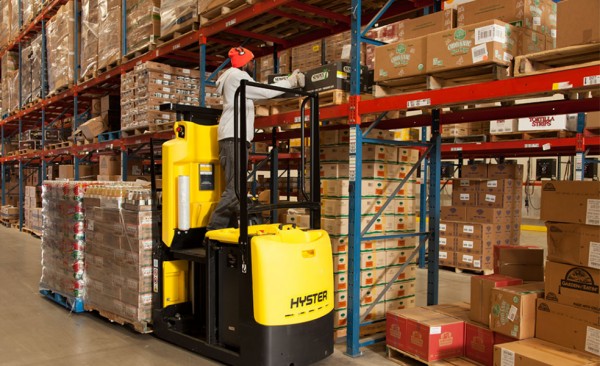 Here are the Hot Jobs in the Greater Fall River area from the NewBedfordGuide.com jobs database, as of January 4, 2020. If the job has a number in its title, you can find more information by going to the Massachusetts Job Quest web site. Click the right arrow to browse the next job. Want your job listed here? Contact leo@newbedfordguide.com.
General Warehouse – Blount Fine Foods (Fall River)
Full-time
Blount Fine Foods is a private, family-owned company that has been in the food business since 1880. Our Product Line includes refrigerated and frozen gourmet soups, side dishes and entrees for foodservice and retail. The Company, headquartered in Fall River, MA, is the largest producer of clam chowder in New England and the largest manufacturer of Lobster bisque in the country. Blount Fine Foods has three manufacturing facilities.
Summary:
General relocation of product in a warehouse environment utilizing motorized material handling equipment. Loading and unloading pallets of cases.
Essential Duties and Responsibilities:
• Ability to lift up to 50lbs.
• Ability to work in a cold environment (freezer and refrigerator)
• Ability to clean and organize warehouse with limited supervision
• Ability to demonstrate basic comprehension of warehouse practices
Education and/or Experience:
• High school diploma or general education degree (GED); or one to three months related experience and/or training; or equivalent combination of education and experience.
• Experience with ride-on pallet jacks and forklifts required.
We offer:
Medical, dental and vision benefits 401k with Company match and Profit Sharing Plan Paid time off including vacation, sick time and holidays Education Assistance Program Life Insurance and Short Term Disability Discounts on Blount products at
Company retail locations
Blount Fine Foods is an equal opportunity employer & prohibits unlawful discrimination based on race, color, religion, gender, sexual orientation, gender identity/expression, national origin/ancestry, age, disability, marital, & veteran status.
Education
• Required High School or better.
Preferred
• High School or better.
Experience
• Required
• 1 year: Forklifts
• 1 year: warehouse
Interested in applying? See full details and how to apply here.