The Greater Fall River Hot Jobs List – September 07, 2019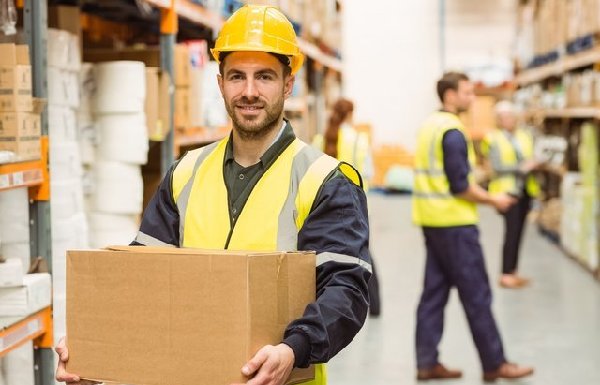 Retail Sales Associate – Tobacco King (Johnston, RI)
Job Description:
Tobacco King is hiring Full time/Part time sales associates and Cashiers. We require experience in customer service.
License:
• Driving License (Required)
Additional Compensation:
• Bonuses
• Store Discounts
Paid Training:
• Yes
Physical Requirements:
• Standing
This Company Describes Its Culture as:
• Detail-oriented — quality and precision-focused
• Aggressive — competitive and growth-oriented
• People-oriented — supportive and fairness-focused
This Job Is:
• Open to applicants who do not have a high school diploma/GED
• Open to applicants who do not have a college diploma
Desired Skill(s):
• Cash register/POS systems
• Transactions for multiple payment types, including credit cards and cash
• Basic computer skills
Interested in applying? See full details and how to apply here.