Fall River crossing guard hit by vehicle Friday morning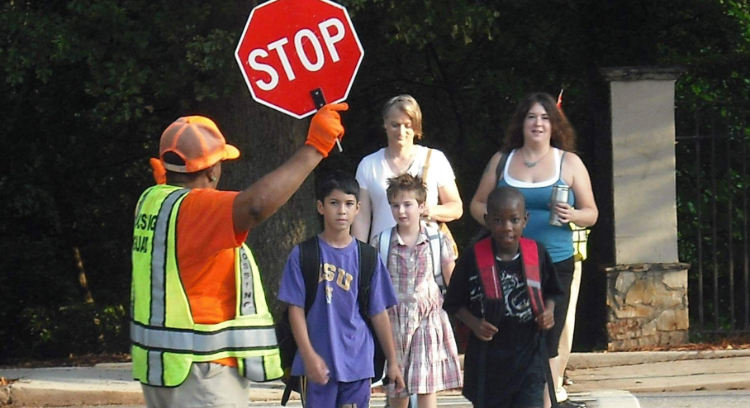 Fall River personnel responded to a crossing guard being hit by a vehicle Friday morning.
According to Sergeant J.T. Hoar, at approximately 7:30 a,m,, a motor vehicle operated by a 68 year old male was travelling east on President Avenue and began turning north on to D'Ambrosio Way which is the road that runs behind Morton Middle School.
A 57 year old school crossing guard was in the crosswalk assisting children with crossing the roadway when the operator struck the crossing guard at a low speed causing him to fall backward.
The victim was transported to Rhode Island Hospital with minor non-life threatening injuries.
Hoar stated that the operator was cited for the infraction and no criminal charges were issued after the investigation.