Despite off-duty nurses who stopped to render aid, 82-year-old woman killed in Norfolk County pedestrian crash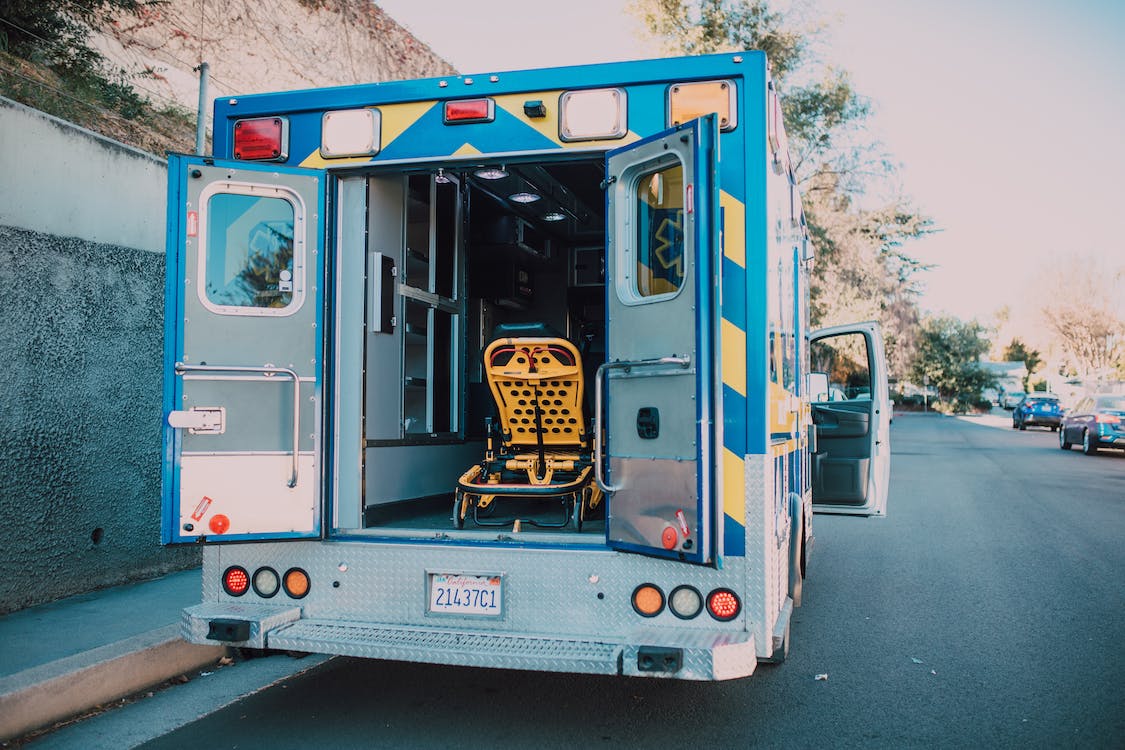 Local police, Massachusetts State Police, and the Norfolk District Attorney's Office are investigating a fatal pedestrian strike that took place on Thursday morning.
According to the Norfolk County District Attorney's Office, WPD received multiple 911 calls at or about 9:50 a.m. reporting the collision that took place on University Avenue in Westwood. Two nurses stopped to render first aid to the elderly female pedestrian at the scene until Westwood ambulance arrived to transport the victim. 82-year-old Alice Wedge of Canton was pronounced deceased at approximately 10:30 a.m. at Beth Israel Deaconess Hospital in Needham.
The driver of the Nissan involved in the collision, an adult male, remained on scene and spoke to responding officers. Massachusetts State Police Crime Scene Services and the Collision Analysis and Reconstruction Section also responded to assist in the investigation.
Initial indications are that Wedge was struck as she crossed the street coming from the retail complex crossing and toward the side which features the nearby railway station.
The matter remains under active investigation with no charges in place at this time.