Criminal charges pending after driver reportedly drives around inside Bristol County department store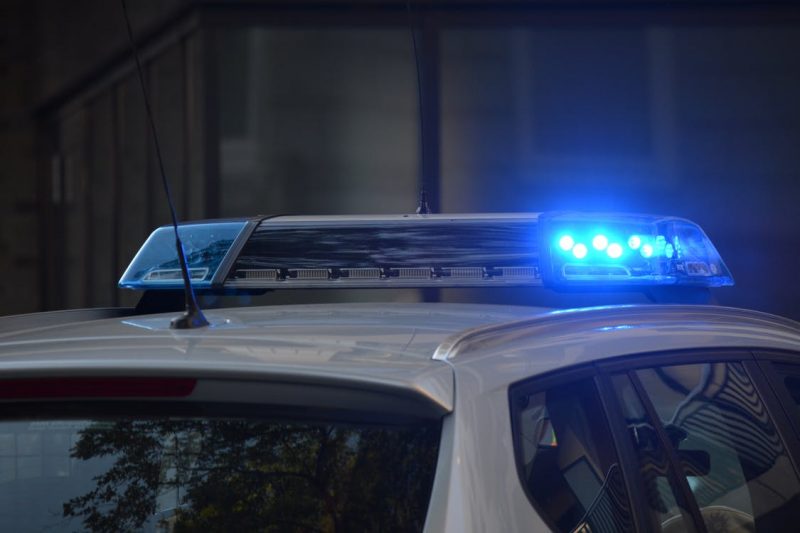 A driver is being accused of causing severe damage at a local department store Tuesday morning.
According to WPRI 12 and Attleboro Police, a Somerville man drove inside the Hobby Lobby store shortly before 5 a.m. at 1130 Newport Avenue.
The driver reportedly crashed through the doors and drove around inside. When officers arrived, he had already fled the scene.
The vehicle was located not far from Hobby Lobby and the suspect was reportedly taken to the hospital to be evaluated.
Police believe that the incident may have been an intentional act.
The building was deemed structurally safe despite all of the damage that took place.