Could a Fall River native become the new Chief Baseball Officer of the Boston Red Sox?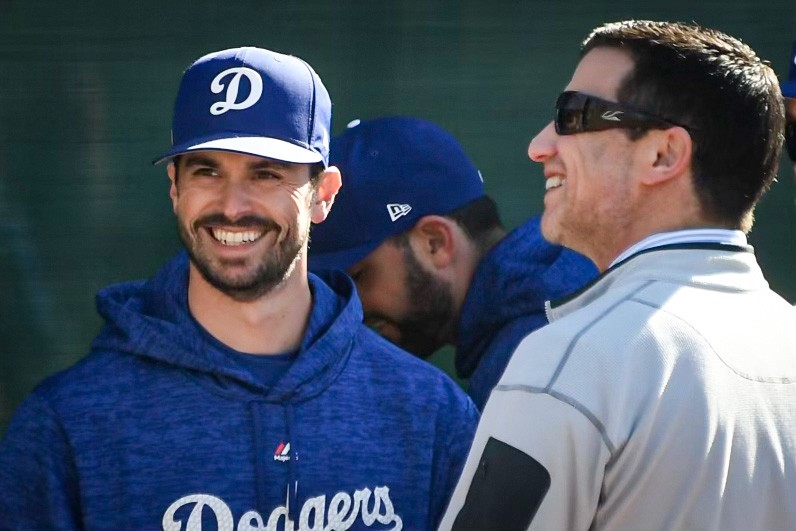 A Fall River native could very well become the new Chief Baseball Officer of the Boston Red Sox.
Former MLB pitcher and Durfee graduate Brandon Gomes has seen a quick and successful rise through the MLB ranks and in January of 2022 become the 12th general manager for the Dodgers since the team moved to Los Angeles.
After pitching five years for the Tampa Bay Rays and 10 years overall in professional baseball, the 39-year-old Gomes became the Dodgers coordinator of pitching performance in 2016. Gomes was then promoted to director of player development in 2017. He continued his rise by being promoted to the positions of vice president and assistant general manager in March of 2019.
The Dodgers have made the playoffs every year since Gomes went into the front office including winning the world series in 2020. The Red Sox have spent more time near or in the basement of the American League East during that same span.
While Gomes camp has been silent since Chaim Bloom was let go last week, several baseball insiders, including WEEI's Rob Bradford, believe that Gomes has a legit shot of landing the job between his baseball acumen and his local ties.
It remains to be seen who will grab the Chief Baseball Officer position, however, there will be many in the Scholarship City pulling for one of their own.