Citibank to refund nearly $900,000 to Massachusetts current, former credit card holders, $4.2 million overall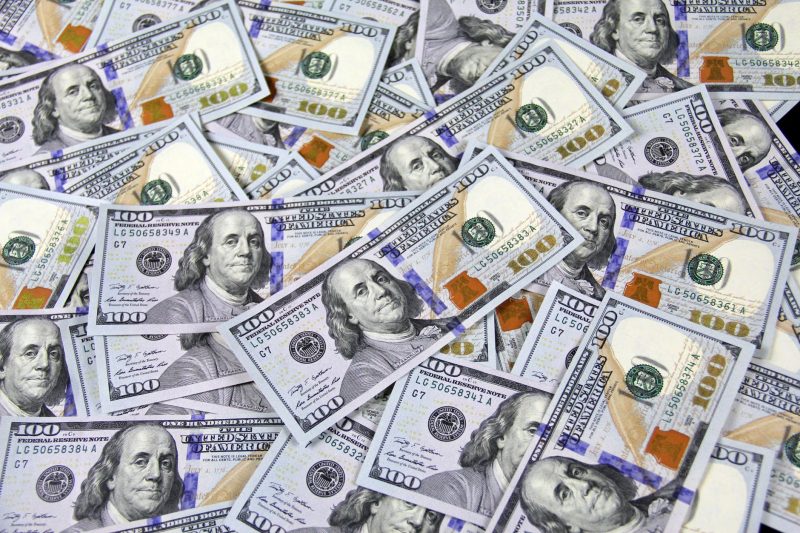 BOSTON – Citibank will refund $895,000 to approximately 5,474 Citibank credit card holders in Massachusetts to resolve allegations that it overcharged them for credit card interest, Attorney General Maura Healey announced.
The funds are part of a $4.2 million multistate settlement achieved in partnership with the attorneys general of Iowa, New Jersey, North Carolina, and Pennsylvania. Approximately 25,000 current and former Citibank customers are receiving refund checks as a result of the settlement. The Massachusetts assurance of discontinuance was filed in Suffolk Superior Court today.
"Citibank charged consumers excessive interest on their credit cards and violated the law," said AG Healey. "With this settlement, Citibank is required to compensate thousands of consumers in Massachusetts for years of overcharges."
The investigation arose from Citibank's failure, from 2011 to August 2017, to properly reevaluate and reduce the annual percentage rate (APR) for certain consumer credit card accounts consistent with the requirements of the Credit Card Accountability Responsibility and Disclosure Act of 2009 (CARD Act). For more than six years, Citibank failed to properly lower credit card interest rates for certain consumers who were entitled to reductions in their APR. AG Healey's Office alleges that Citibank's failure to reevaluate credit card interest rates further violated the Massachusetts Consumer Protection Act.
The attorneys general will be distributing the settlement to eligible consumers through Epiq Class Action & Claims Solutions, Inc., a settlement administrator. Consumers do not need to take any action to receive their funds, which will be sent as checks to eligible consumers in the middle of 2021. Only those Citibank credit card customers who meet certain criteria set by the settling states will receive a refund check. Consumers who have questions can call Epiq, the settlement administrator, at 855-914-4657.
As detailed in a 2018 consent order between Citibank and the Consumer Financial Protection Bureau (CFPB), the CARD Act requires credit card issuing banks to perform a "look back" at least every six months to review whether, for accounts where the bank has increased the APR due to credit risk or other factors, the factors that prompted the increase have changed. When indicated by the look back review, the CARD Act requires the bank to reduce the account's APR. The CFPB's Consent Order alleges that Citibank failed to properly implement the CARD Act's look back requirements from 2011 to 2017.
Citibank issued a statement on the signed agreement.
"As Citi previously disclosed in early 2018, we self-identified, self-reported and corrected issues with APR rate re-evaluations as required by Regulation Z of the CARD Act. When we reviewed our implementation of the regulation, we identified a small portion of credit card accounts that received impermissible rate increases. We resolved the matter with the Consumer Financial Protection Bureau, refunded customers, and completed a comprehensive internal review to ensure our practices meet regulatory requirements."
"Today, Citi has voluntarily signed an agreement with five states totaling $4.2 million in which the states will provide certain consumers with payments related to this legacy issue. The states will administer and distribute payments at their discretion. While Citi denies violating the states' consumer protection laws, we are pleased to put this matter behind us."