Bristol County man offering $10,000 reward after dogs poisoned to death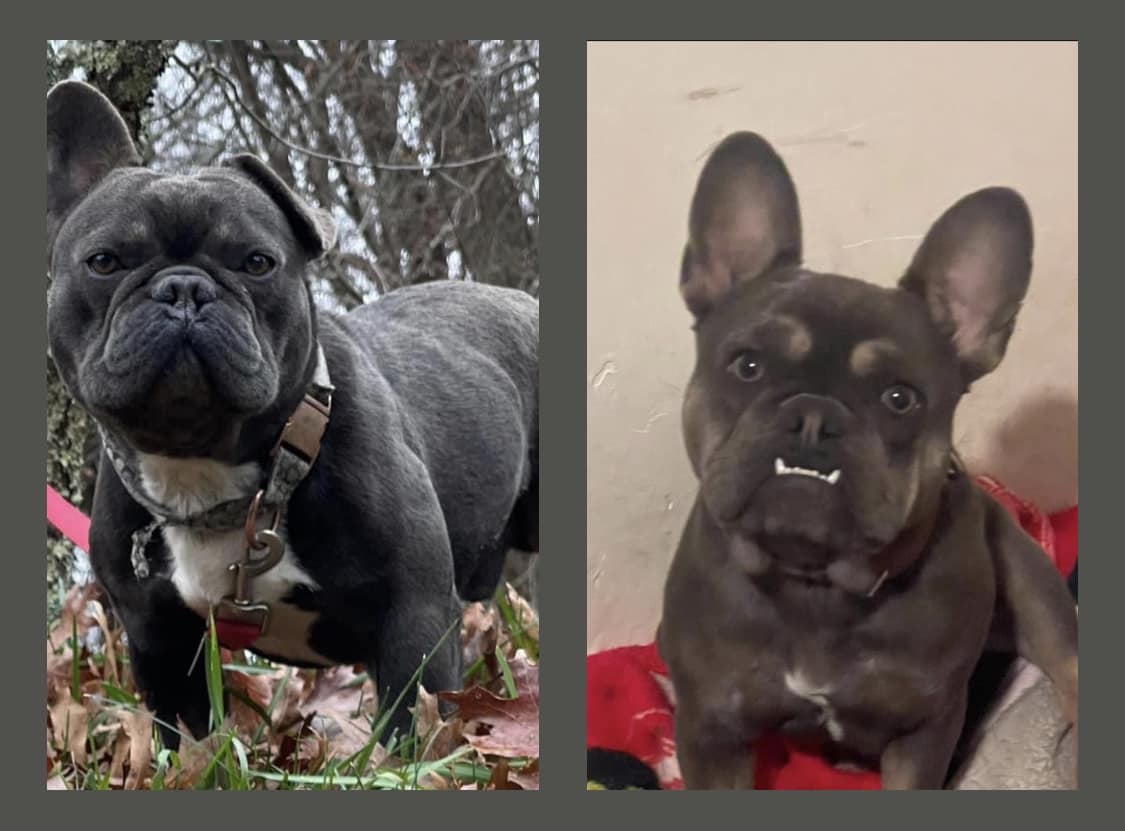 A dog breeder is pleading to the public for help after two of his pets died after being poisoned.
Sean Reardon of Reardon's Kennels in Berkley is offering a $10,000 reward for information leading to the arrest of whoever poisoned to death Mack & Lady.
According to Reardon, a vet confirmed the poisoning.
"They were poisoned with a horse dewormer. Veterinarian said that they presented with telltale signs of toxins in there system."
Reardon's home is next to the kennel.
The Town of Berkley is investigating the deaths.