Break-in at Thyme Blossom in Fall River Doesn't Stop Them From Opening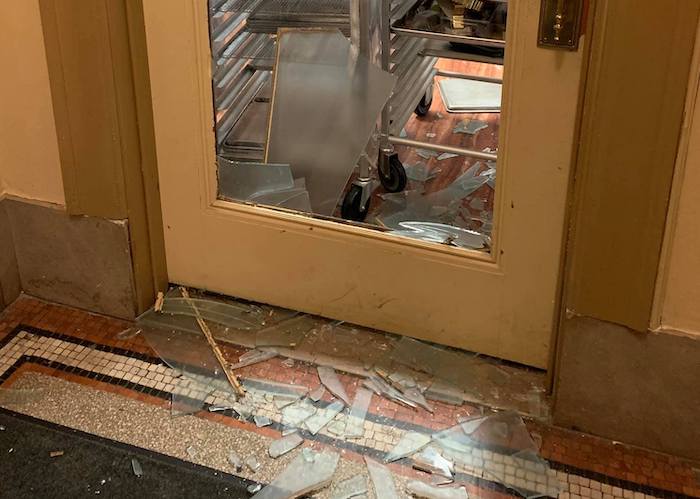 Thyme Blossom in Fall River was broken into overnight. From the owner:
"Morning folks! Regretfully we were broken into last night. Someone decided to kick in our doors. I mean our cookies are good but to kick in and smash a glass door is a little bit out there. In any event, we know we have a lot of preorders so we're going to stay open today despite this (hours may be shorter). Troopers we are. You make commitments you stick to them. Side note my cheesecake pans weren't taken so PISTACHIO cheesecake today!!!! "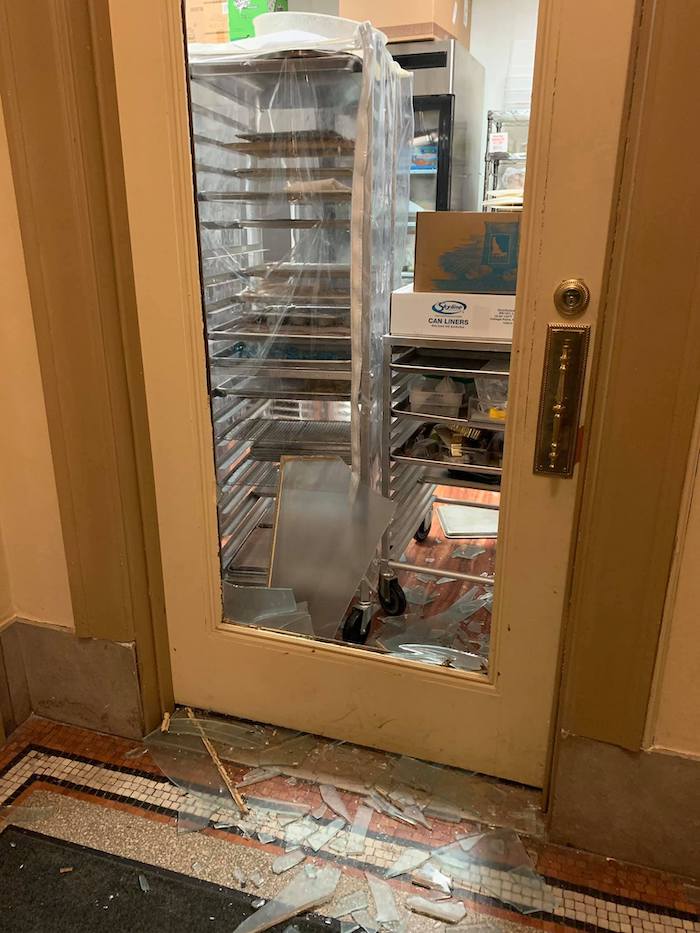 According to Detective John Robinson, the break-in occurred around 9:00 p.m. Sunday night and was reported this morning.
The investigation is ongoing and it isn't clear if the incident is connected to the other recent break-ins of businesses in the city.
Please continue to support places that are staying open. Thyme Blossom offers takeout, pick-up and delivery with GrubHub and you can save $12 off your first order.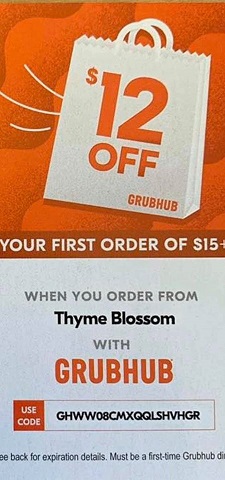 Thyme Blossom
10 Purchase St
Fall River, Massachusetts 02720
(508) 491-7719
https://www.facebook.com/thymeblossom/