Authorities release name of Plymouth man killed in weekend crash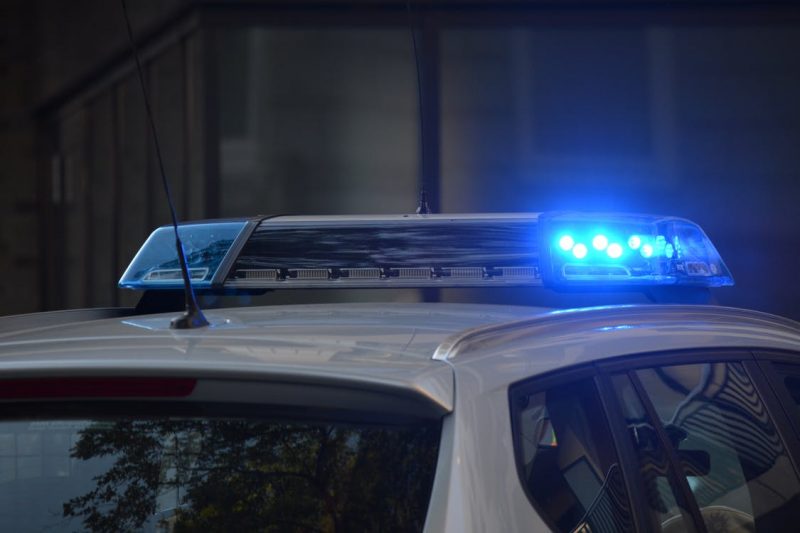 Police have released the name of a Massachusetts man who died in a crash on Sunday, along with other occupants in the vehicle.
At approximately 12:35 a.m., a jeep rolled over in the sandpit area of the Munyon Trail in Burrillville, Rhode Island.
Jose Zuniga, 29, of Plymouth, was a passenger and was ejected from the vehicle. Zuniga was flown to UMass Medical Center in Worcester, where he was later pronounced deceased.
The driver, Anthony Pollini, 19, of Rockland, and another passenger, Laura Damore, 25, also of Rockland, were wearing seat belts and were not injured.
It is not believed that Zuniga was wearing his seat belt.
The accident is still under investigation.