Almac's Diner set to re-open next month after approved license, details released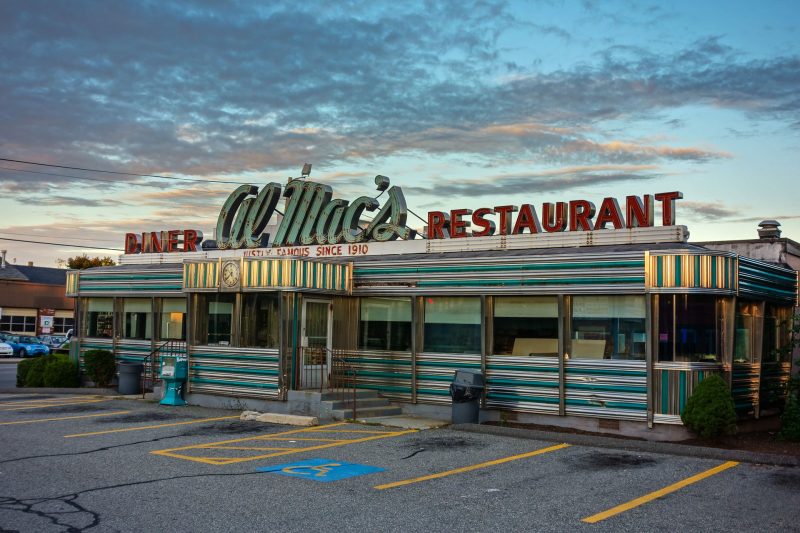 The spot that was once one of the most popular eateries in the city and was visited by many local politicians including William Bulger, Martha Coakley, Ted Kennedy, Ed Markey, and Deval Patrick is set to re-open once again.
Almac's Diner, the famous restaurant at 135 President Avenue, put new owners Cliff Ponte and Cliff Ponte Jr, in front of the Licensing Board Wednesday for a common victualler license.
The Ponte's plan on doing some basic cosmetic changes to the establishment. They also plan to keep the Almac's tradition by serving breakfast all day and also some lunch items later in the day.
Almac's hours will be 7:00 a.m. to 3:00 p.m. 6 days a week. They will be closed on Tuesdays.
The Ponte's look to open the diner in mid to late May.
The Fall River Licensing Board unanimously granted the license to run the diner.