Accountant for former Bristol County senator, convicted of tax fraud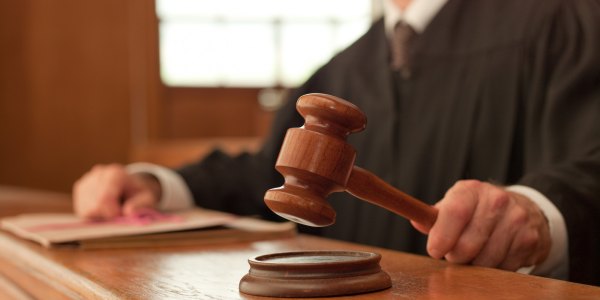 BOSTON—John H. Nardozzi, the certified public accountant for former State Senator Brian Joyce, was convicted today by a federal jury for conspiring with the late senator to defraud the IRS from 2011 through 2014.
Nardozzi, 67, of Waltham, was convicted after a seven-day trial of defrauding the IRS of approximately $600,000 by manipulating income that should have been reported on Joyce's corporate tax return and by applying it to Joyce's personal tax return. Nardozzi was also convicted of falsely creating a single-employment pension (SEP) fund for Joyce and his wife, to which they were not otherwise entitled. In doing so, Nardozzi enabled Joyce and his wife to defer taxes on approximately $400,000 of income. Nardozzi also assisted Joyce in an illegal rollover of Joyce's SEP account to purchase stock in a private company without following the IRA rollover rules. In addition, Nardozzi attributed income from Joyce's law firm to Joyce's wife even though she never worked for the law firm.
U.S. District Court Judge William G. Young scheduled sentencing for Jan. 9, 2020.
The charge of conspiracy to defraud the United States provides for a sentence of up to five years in prison, three years of supervised release and a fine of $250,000. The charge of aiding and assisting in filing a false tax return provides for a sentence of up to three years in prison, one year of supervised release and a fine of up to $100,000. Sentences are imposed by a federal district court judge based on the U.S. Sentencing Guidelines and other statutory factors.
Joyce was found dead in his Westport home in September 2018 of an apparent drug overdose on medication.