The Greater Fall River Hot Jobs List – July 13, 2018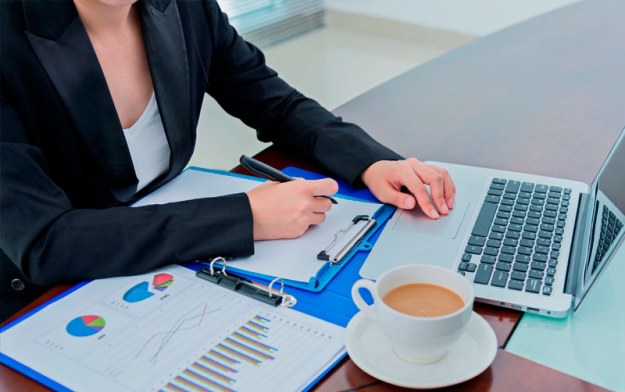 Here are the Hot Jobs in the Greater Fall River area from the NewBedfordGuide.com jobs database, as of July 13, 2018. If the job has a number in its title, you can find more information by going to the Massachusetts Job Quest web site. Click the right arrow to browse the next job. Want your job listed here? Contact leo@newbedfordguide.com.
Administrative Assistant I – Human Resources – Bristol Community College
$41,830 a year – Full-time, Part-time
The Administrative Assistant I performs a variety of human resource support duties. Assists in informing employees and administrating human resource policies and programs. Performs general office support functions and assists area personnel as necessary. Completes assigned reporting functions and provides recommendations regarding the development and administration of human resource policies and programs.
RESPONSIBILITIES AND DUTIES:
• Provide faculty, staff and visitors with general information about job vacancies, benefits, policies and other information services provided by the Human Resources Office, via phone, in person, or electronically, in a customer focused manner.
• Establish and maintain professional working relationships with all college employees, applicants, visitors, and callers.
• Provide assistance for college sponsored events and Human Resources Administration programs.
• Prepare reports and meeting notes and generate letters/mailings, including mail merges using various software applications.
• Maintain effective written and verbal communications and participate in meetings as required.
• Maintain up-to-date personnel files.
• Conduct and maintain full- and part-time employee orientation program.
• Provide accurate and timely Human Resources employment transactions in the Human Resources Compensation Management System (HRCMS).
• Maintain close collaboration with the Payroll Office Staff.
• Manage HR section of the college website and HR email account.
• Handle employment verifications, background checks, CORI/SORI's.
• Process Personnel Action Forms, address and email address updates/changes and status changes in any and all HR systems (i.e. HRCMS).
• Prepare open position rationales and submit to President's Leadership Team, post approved job openings, manage all recruitment advertising and scheduling of interviews for job candidates/search committees/hiring managers.
• Maintain up-to-date employee handbook.
• Operate standard office equipment.
• Process on-line ordering and the maintenance and distribution of office supplies within the HR Office.
• Schedule meetings and coordinate the reservation of speakers, facilities, audio-visual, vehicle reservations and other support.
• Use good judgment in the handling of all types of written and/or verbal confidential matters and ensure employee information is secure and well maintained.
• Perform other related duties as assigned.
REQUIRED QUALIFICATIONS:
Associate's Degree. Substantial experience in human resources or related experience providing general office administrative support. Effective written and verbal communication skills. Excellent customer service skills. Proficient computer skills in MS Office Suite (Word, Excel, PowerPoint, Access and Outlook). Ability to work effectively with a diverse faculty, staff and student body.
PREFERRED QUALIFICATIONS:
• Knowledge of Human Resources Compensation Management System (HRCMS)
• Familiarity with using Ellucian Banner, Argos, and other data applications
• Understanding of the community college environment
• Ability to speak a language in addition English
• Knowledge of state budgetary procedures
POSITION STATUS:
This is a full-time, non-unit, classified-confidential position with benefits. Hours of work: 8:30 a.m. to 5:00 p.m.
SALARY RANGE:
AFSCME Unit 1, Grade 15, Step 1 $41,830 annually. Appointments from outside the bargaining unit begin at Step 1.
Interested in applying? See full details and how to apply here.