Swansea driver charged in fatal crash that killed one, injured others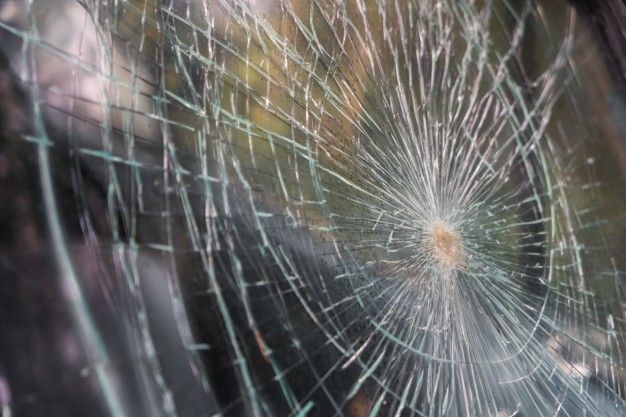 The identity of a woman who was killed in a weekend crash in Newport has been released and a driver has been charged.
19-year-old Katelin Pimental of Middletown was killed in the early Saturday morning crash.
According to authorities, Pimental was killed after the vehicle she was a passenger in reportedly hit an object in the area of Brenton Road and Wickham Road just before 1 a.m.
Other occupants of the vehicle sustained minor injuries.
Dekiah Laitola, 21, of Swansea, has now been charged with a felony of Driving to Endanger Death Resulting.
Newport Police continue to investigate the accident.
Laitola is scheduled to be arraigned Tuesday morning in courtroom 1 at Newport District Court.