Severe Thunderstorm Watch issued, NWS warns of localized flood threat, damaging winds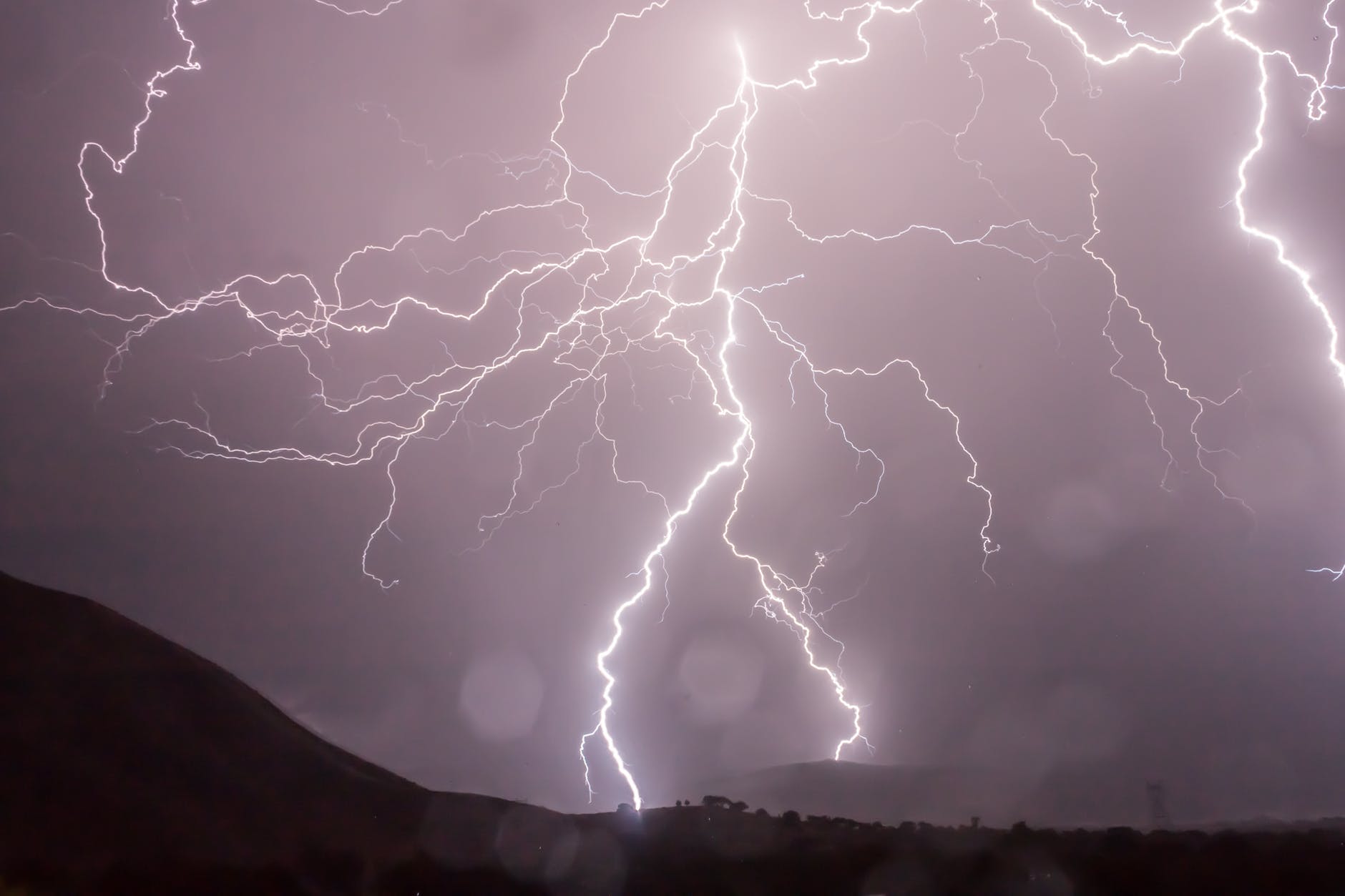 A storm threat has been issued across New England.
A Severe Thunderstorm Watch is in effect until 8:00 p.m. today for Bristol, Essex, Franklin, Hampden, Hampshire, Middlesex, Norfolk, Plymouth, Suffolk, and Worcester counties. Providence and Kent counties in Rhode Island are also under the watch along with areas of Connecticut, New Hampshire, and Maine.
According to the National Weather Service, scattered thunderstorms will develop across the region this afternoon and evening. Some of the storms will likely become strong to severe with the main threat being damaging straight line wind gusts with hail a secondary concern. Torrential rainfall and a very localized flash flood threat also exists, particularly if thunderstorms pass over typically vulnerable urban centers.
While the threat for severe weather exists across the entire region, the highest risk is across interior and northern Massachusetts as well as northern Connecticut. The main time of concern is between 2 and 10 PM this evening, but a few storms may develop an hour or two early across northwest Massachusetts.
Keep an eye to the sky this afternoon and seek an indoor shelter if threatening weather approaches. All thunderstorms will be capable of producing dangerous cloud to ground lightning.