Police investigating death of woman in Easton found with gunshot wound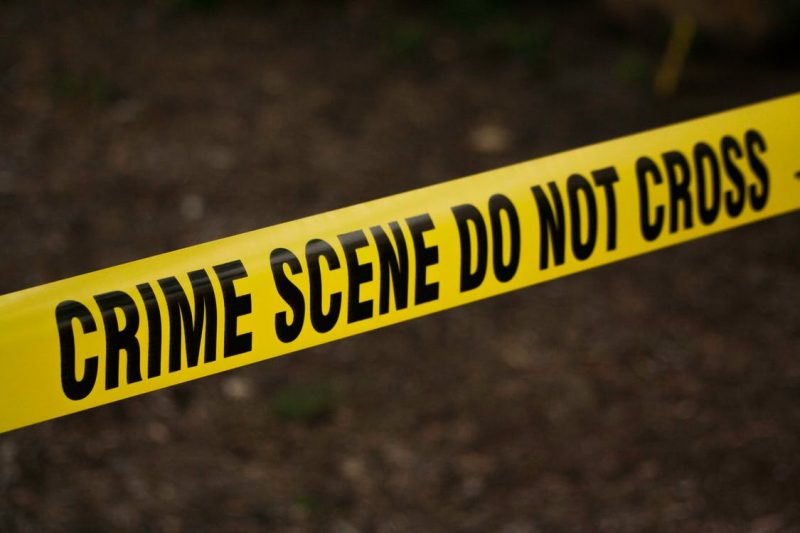 Massachusetts State Police Detectives assigned to the district attorney's office, Easton Police, and prosecutors are actively investigating the death this evening of a 49-year-old Plymouth woman.
Easton Police responded to a home at 234 Washington Street at around 6:22 p.m. today. First responders found the woman deceased when they arrived on scene, a victim of an apparent gunshot wound. The incident is being investigated as a suspicious death at this time.
According to Gregg Miliote of the Bristol County District Attorney's Office, no further information can be released at this time due to the ongoing nature of the investigation.