Plymouth County DA: Two children dead, infant seriously injured at home in Duxbury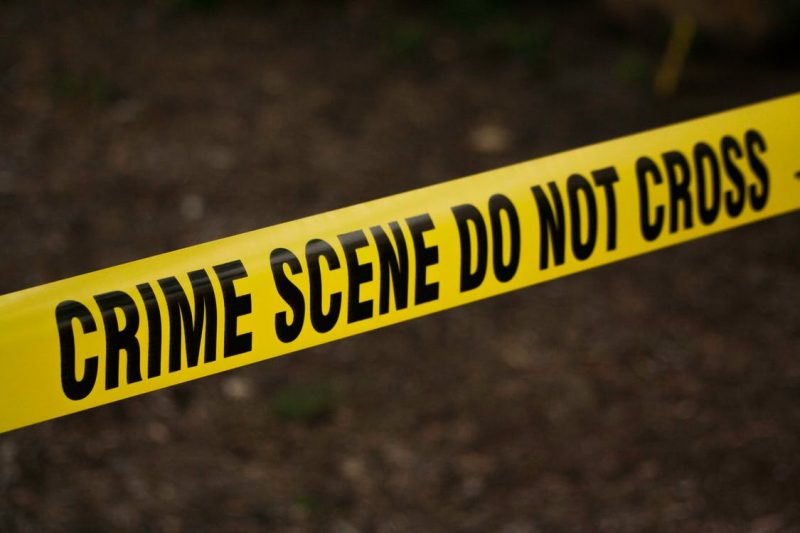 Authorities are investigating a horrific scene in the quiet town of Duxbury.
According to Plymouth County District Attorney Timothy Cruz, police responded to a home at 47 Summer Street at 6:11 p.m. for a report of male resident coming home and finding a female resident was attempting to commit suicide. The woman jumped out of a window and was later sent to a local hospital for treatment.
Responders located three children unconscious, a 5-year-old girl, a 3-year-old boy, and an approximately 8-month-old infant, which were found with serious trauma. The three-year-old and five-year-old were taken to a hospital where they were pronounced deceased.
Duxbury children reportedly strangled to death, mother being charged with murder
The 8-month-old was medflighted to a Boston Hospital.
A cause of death has not been determined.
Cruz stated that the investigation is in its preliminary stages and that there is no threat to the community.