NOAA releases precipitation/temperature outlook for winter, warmer than average temps expected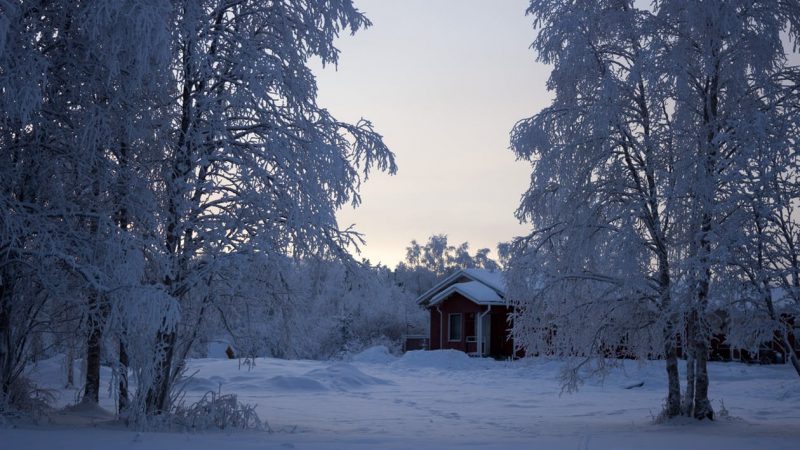 Warmer-than-average temperatures are forecast for much of the U.S. this winter according to NOAA's Climate Prediction Center.
Warmer temps overall doesn't mean we won't experience some very cold days, however.
"Without either El Nino or La Nina conditions, short-term climate patterns like the Arctic Oscillation will drive winter weather and could result in large swings in temperature and precipitation," said Mike Halpert, deputy director of NOAA's Climate Prediction Center.
According to the report, no part of the country is expected to have below-average temperatures this winter.
Precipitation in the northeast is expected to be normal.
To see the full report, click here.