Name released in fatal Christmas Eve crash in Johnston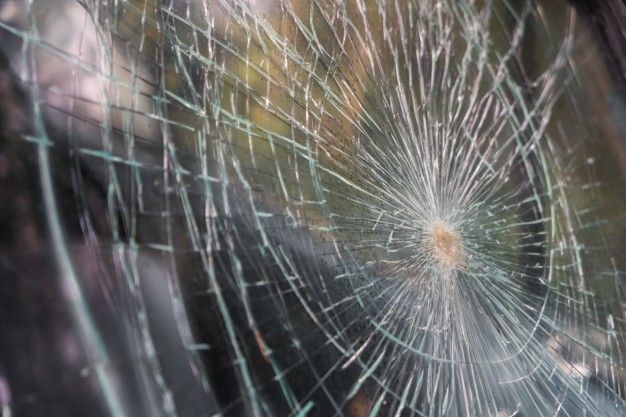 The woman's name has been released who died from her injuries after a serious crash that took place on Christmas Eve.
According to Deputy Chief Joseph Razza, the accident occurred at approximately 9:30 p.m. at the intersection of Plainfield Pike and Peck Hill Road in Johnston. Upon arrival, officers discovered that there were two vehicles involved.
Razza stated that two people from one vehicle were not seriously injured. The operator of the other vehicle, however, Lisa Marshall, 57, of Johnston, was transported to Rhode Island Hospital after being extracted from the vehicle by rescue personnel. Marshall died on Christmas from her injuries.
The accident is still being investigated and reconstructed to see if speed may have been a factor, but at this time there are no signs of chemical impairment or distracted driving according to Razza.