Massachusetts State Police: One dead in double rollover crash on Route 495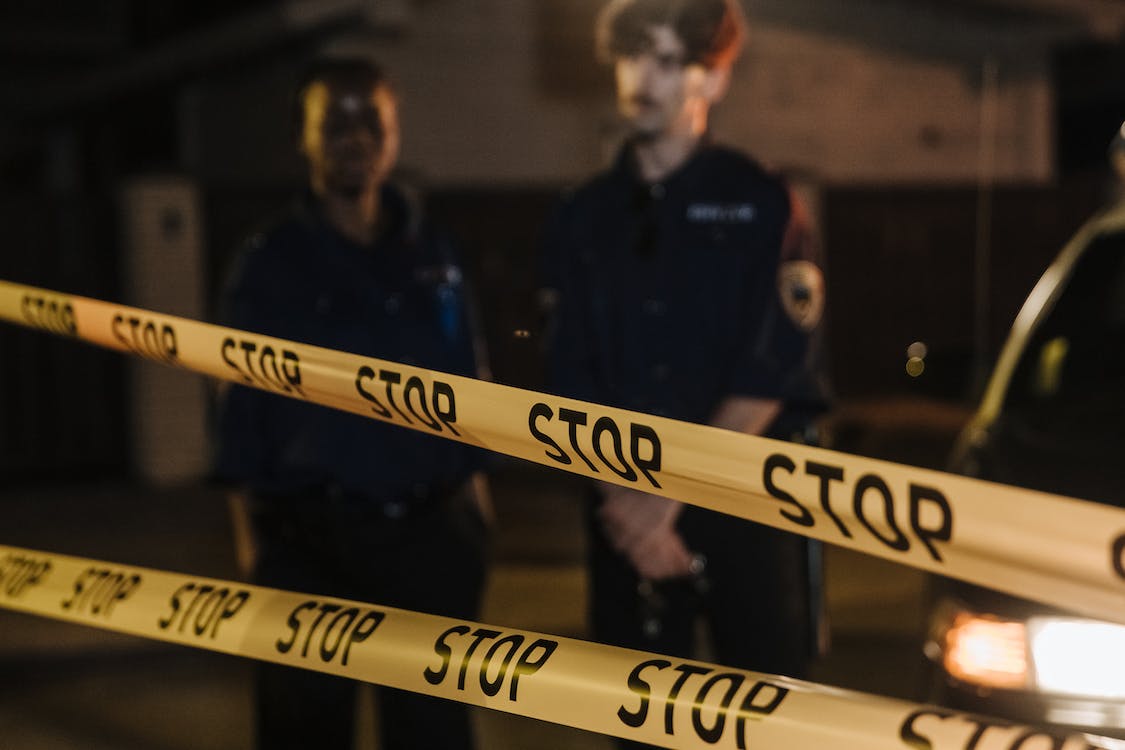 A Massachusetts man was killed after a double rollover crash on Route 495 Monday morning.
According to Massachusetts State Police, at approximately 10:35 a.m. today, November 21, Troopers assigned to the State Police-Leominster Barracks responded to a crash involving two vehicles on Interstate 495 in Bolton that resulted in the death of one person.
Preliminary investigation indicates the operator of a 2009 Toyota Camry, a 30-year-old woman from Chicopee, was traveling on I495 northbound in the area of the 69.6 mile marker when she lost control of her vehicle. For reasons still under investigation, the Camry cut across traffic lanes striking a second vehicle, a 2017 Lexus NX200. The Camry and the Lexus, operated by a 31-year-old Worcester man, swerved off into the median where they both rolled over. The operator of the second vehicle did not survive the crash.
The left lane of I495 was closed at the scene of the crash until approximately 1:30 p.m. in order to facilitate the crash investigation.
The crash remains under investigation by Troopers assigned to State Police-Leominster with assistance from State Police Collision Analysis Reconstruction Section, and Crime Scene Services Section. Bolton Fire, Bolton EMS, and Bolton Police assisted with the crash scene.
Massachusetts State Police stated that further information was not available.