Massachusetts eatery temporarily closes after customers make staff cry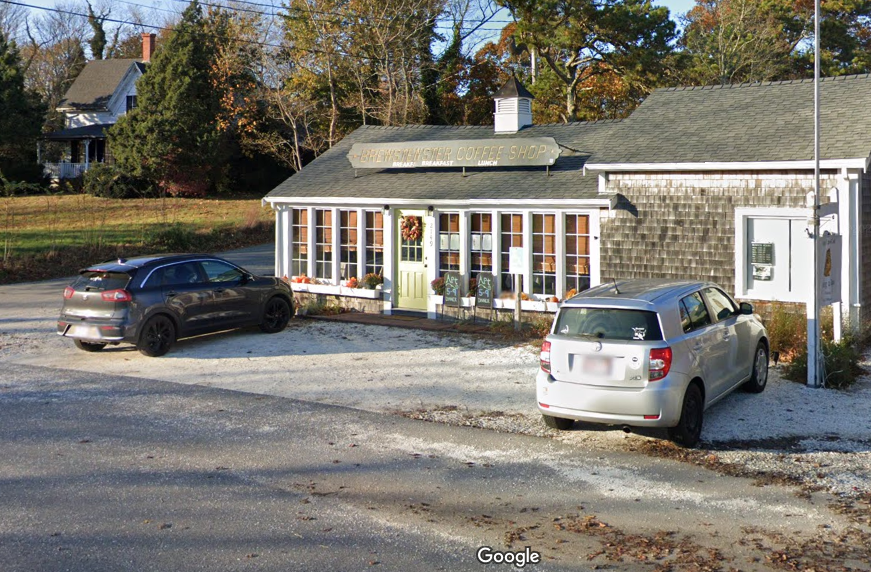 Since restaurants have begun opening up from the closures in Massachusetts, there have been many reports of restaurants being short staffed and/or customers being impatient and at times unruly. Another one of these incidents happened recently at a Massachusetts eatery which caused management to take action.
Apt Cape Cod in Brewster decided to close for breakfast on Thursday morning.
The restaurant issued the following statement on social media.
"As many of our guests and patrons treat us with kindness and understanding, there have been an astronomical influx daily of those that do not, swearing at us, threatening to sue, arguing and yelling at my staff, making team members cry. This is an unacceptable way to treat any human. So Chef Regina and I have decided to take the day and give the staff time deep clean the restaurant, train, and treat my staff to a day of kindness. We will be open again for breakfast tomorrow (Friday). Please remember that many of my staff are young, this is their first job, or summer job to help pay for college. We have had to make adjustments due to the increase in business volume, size of kitchen, product availability and staffing availability, we are not trying to ruin anyone's vacation or day off."