Man stabbed in Fall River Monday morning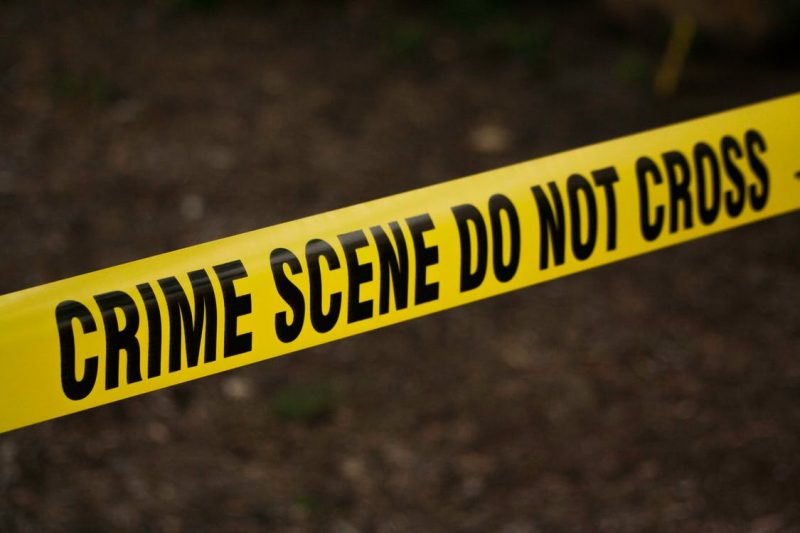 UPDATE: http://fallriverreporter.com/fall-river-man-arrested-in-monday-morning-stabbing/
Police are investigating a Monday morning stabbing in the city.
According to scanner transmissions, a call came in at approximately 8:30 a.m. from a clerk at the Xtra Mart on 1012 Bedford Street stating that a man walked in the store and was bleeding.
The stabbing victim was taken to Rhode Island Hospital.
Police are still looking for the suspect.