Man, previously guilty of cyberstalking, arrested on child pornography charges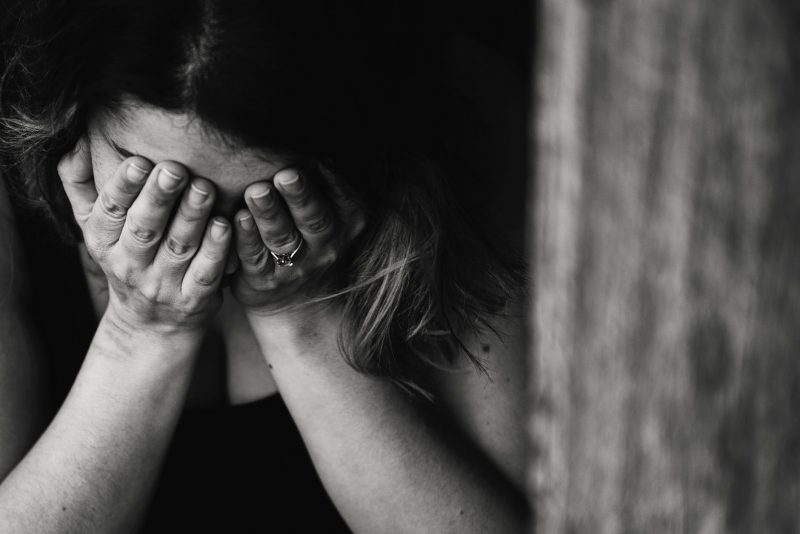 PROVIDENCE – A 25-year-old South Kingstown man was arrested Thursday and ordered to home confinement following an initial appearance in U.S. District Court in Providence on federal child pornography charges.
It is alleged in court documents that William Schock shared a sexually explicit image of a prepubescent female with others, using an online social media app. It is alleged that Schock also downloaded and stored video files depicting child pornography.
According to court documents, Homeland Security Investigations (HSI) agents in Ottawa provided information to HSI agents in Providence of an IP address that was used to upload an image of child pornography. HSI Providence agents determined that the IP address allegedly belonged to a subscriber in South Kingstown, and that at least two accounts allowing access to the social media app used to upload child pornography were allegedly accessed from that IP address.
Earlier today, HSI agents, assisted by the Rhode Island State Police and members of the Internet Crimes Against Children Task Force, executed a court-authorized search of Schock's residence. An on-scene forensic preview of Schock's cell phone allegedly revealed a password protected app for file storage that, once accessed, revealed numerous videos that depict child pornography.
Schock appeared before U.S. District Court Magistrate Judge Patricia A. Sullivan, charged by way of a federal criminal complaint with distribution of child pornography and possession of child pornography, announced United States Attorney Aaron L. Weisman, Homeland Security Investigations Acting Special Agent in Charge Michael S. Shea, and Superintendent of the Rhode Island State Police Colonel James M. Manni.
Schock was released to home confinement with electronic GPS monitoring.
According to court documents, William Schock was arrested by Rhode Island State Police in 2015 and charged with indecent solicitation of a child. In 2016, Schock pleaded guilty to two counts of cyberstalking.
Distribution of child pornography is punishable by statutory penalties of 5-20 years in federal prison and 5 years to lifetime supervised release. Possession of child pornography is punishable by up to 20 years imprisonment followed by 5 years to lifetime supervised release.
The case is being prosecuted by Assistant U.S. Attorney Terrence P. Donnelly.