Franklin Clerk resigns after mishandling thousands of Massachusetts primary ballots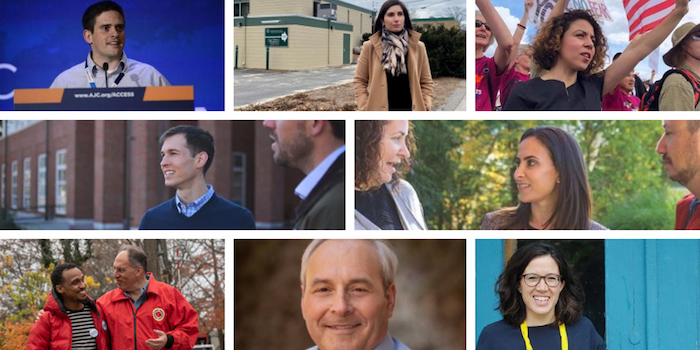 By Matt Murphy
The town clerk in Franklin plans to step down this Friday after five years on the job, taking the blame for mishandling thousands of ballots in this year's state primaries that forced election workers to count ballots late into the night on Sept. 4 and delayed the drawn-out conclusion to the Fourth Congressional District Democratic primary.
Clerk Teresa Burr submitted her resignation late Friday, saying she wanted to "reestablish confidence with the voters" in the town's elections. Franklin was one of three towns that had to resume counting late-arriving mail-in ballots after election night, but the situation in Franklin was distinct in that Secretary of State William Galvin's office found thousands of ballots that local officials had lost track of. Burr said that any mistakes made in processing ballots for the Sept. 1 primaries was due to the "many challenges this election has brought upon myself."
"I want to assure every resident that my performance over the past few months for this election was not intentional, nor have I ever conspired to deprive any voter of their ability to cast a ballot and have that ballot counted as part of an election," Burr said in a statement.
Town Council Chair Thomas Mercer said he supported Burr's decision to step down. "I want to assure the voters of Franklin that our current Town Clerk office staff, in conjunction with assistance from the Secretary of the Commonwealth's team, will conduct a flawless election in November and beyond," Mercer said in a statement. "While the events of the past two weeks have certainly caused some concern in town, I am confident in the ability of the Town Clerk office staff, our election workers, and collective town staff to support them as they work tirelessly toward November."