Fall River woman rescued while hiking with her dog in New Hampshire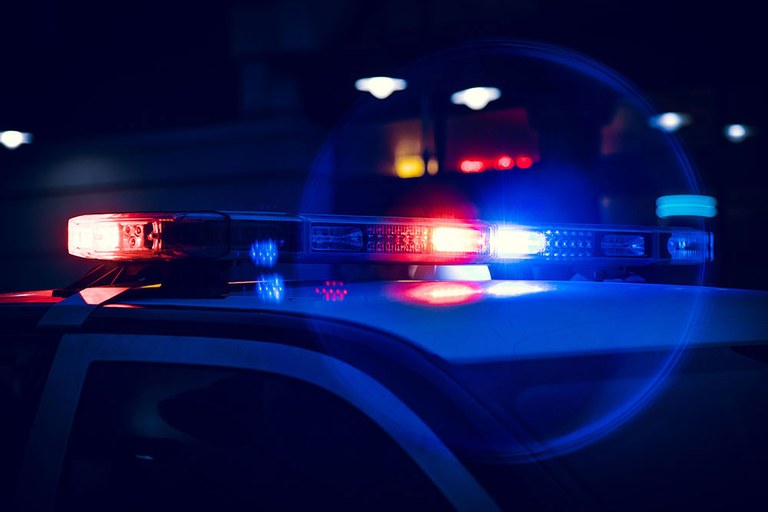 Sandwich, NH – Shortly after 6:30 p.m. on Saturday, New Hampshire Fish and Game responded to a call for assistance from a stranded hiker on the Dicey's Mill trail approximately ½ mile from the summit of Mt. Passaconaway. Elizabeth O'Neill, 28, from Fall River, MA, was hiking with her dog when she called 911 for assistance. O'Neill had departed early that morning from Route 112 and hiked the Downes Brook Trail to Mt. Tripyramid and then over to Mt. Whiteface. She had encountered snow and rain during her hike.
O'Neill made several brook crossings, one of which she fell into, which resulted in her backpack and all her equipment becoming saturated. She was on the Dicey's Mill Trail near Mt. Passaconaway when she attempted to set up her tent and stay warm in her sleeping bag. O'Neill had difficulty properly setting up her tent and became concerned due to the increasing rain, so she decided to call 911 for assistance.
Conservation Officers responded to her call for assistance. After talking with her on the phone, it was determined that the best course of action was to hike to her location and assist her. Conservation Officers arrived at her location and helped her back down the Dicey's Mill Trail, arriving at the trailhead parking area at 11:35 p.m.
O'Neill was well prepared for the conditions that she encountered. She is an experienced hiker who had planned for the weather conditions and an extended stay if necessary. She had all the ten essentials, which include rain gear, extra clothing, food, water, tent and sleeping bag. However, she did not expect to fall in a brook, and when all her equipment became wet she was concerned for her safety. The outcome could have been much worse if she had not had the equipment that she did.
Outdoor enthusiasts are encouraged to purchase a Hike Safe card at www.wildnh.com/safe. The card helps support Fish and Game search and rescue activities. For safe hiking tips and a list of essential gear, visit hikesafe.com.