Fall River Water Department to inspect water service lines/pipes at approximately 5,000 properties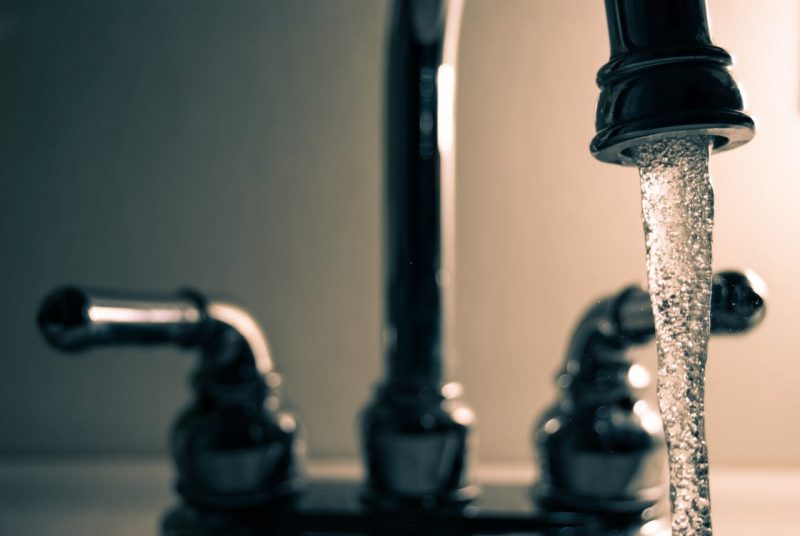 The Fall River Water Department will be continuing to inspect water service lines/pipes in the properties of some customers as part of the City's Water Service Line Inventory Program.
Approximately 5,000 of the 21,000 properties connected to the City's water system are anticipated for inspection. Water Inspections are being conducted to ascertain existing pipe material as it enters the dwelling before the water meter to update the City's Service Line Inventory. These inspections are being executed by the Water Department and its authorized Contractors.
An adult (18 years or older) must be present at the time of the water service line/pipe inspection. The inspection will not interrupt your water service and should take approximately 15 minutes to complete. There will be no charge to the customer for this inspection.
Authorized Contractors will be performing door knocking to request inspection of water service lines at properties throughout the City. If you are unable to accommodate the 15-minute inspection when door knocking is performed, the inspection technician will leave you with information to schedule an inspection appointment online or by telephone at a later date.
The Water Department asks to please make sure the area around your water service line/pipe (5-foot radius) is accessible. The water service line/pipe is likely located in the basement of your property.
Current List of Authorized Contractors as of May 2023:
 A.D. Paolini LLC
 Biszko Contracting Corporation
 Stantec Consulting Services, Inc.
 Thielsch Engineering
 Woodard & Curran, Inc.