Fall River Police investigating after person rushed to the hospital due to injuries from weekend shooting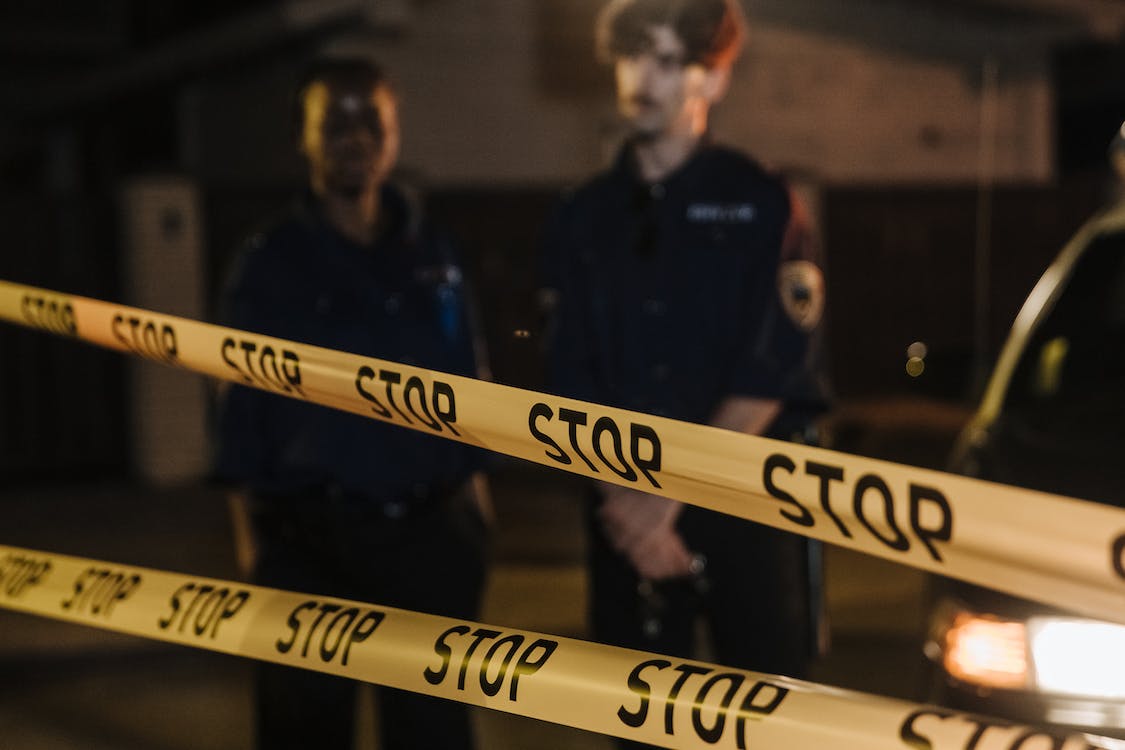 A person has been rushed to the hospital after a shooting that took place in Fall River on Saturday.
According to scanner transmissions, a call came in just after 5:45 p.m. for multiple shots heard in the area of 15 St. Joseph Street. It was determined that a man was shot, possibly in the back.
A witness told Fall River Reporter that he was in his living room when he heard about 5 to 6 shots. Upon opening his window, he saw a man walking towards his truck holding his chest with a bystander helping him. The victim took 4 more steps and collapsed saying he couldn't feel his back.
Fall River Police make arrest in shooting that seriously injured 60-year-old man, release more details
The victim was transported to St. Luke's Hospital.
According to Fall River Police Sergeant Moses Pereira, the victim suffered possible life-threatening injuries.
Pereira stated that detectives assigned to the Major Crimes Division and Crime Scene Unit are on scene assisting with the investigation.