The Greater Fall River Hot Jobs List – December 21, 2019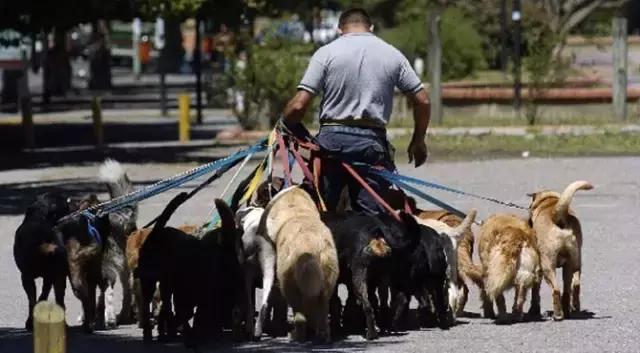 Here are the Hot Jobs in the Greater Fall River area from the NewBedfordGuide.com jobs database, as of December 21, 2019. If the job has a number in its title, you can find more information by going to the Massachusetts Job Quest web site. Click the right arrow to browse the next job. Want your job listed here? Contact leo@newbedfordguide.com.
Customer Service Representative – Marriott International (Fall River)
Apply for this job here: https://jobs.marriott.com/corporate/jobs/19167766?lang=en-US
Customer Service Representative position at the Marriott International Customer Engagement Center in Fall River, MA.
How To Apply: Applicants can go to jobs.marriott.com, type in Fall River, MA where it says "Enter Location" and then it should be the first job, listed as Customer Service Rep – $13.50/HR for the title.
Here is a little bit of information about the position:
Reservation Sales & Customer Service
1630 President Avenue, Fall River, MA 02720
Full-Time
Start Your Journey With Us
Marriott International is the world's largest hotel company, with more brands, more hotels and more opportunities for associates to grow and succeed. We believe a great career is a journey of discovery and exploration. So, we ask, where will your journey take you?
As a FORTUNE Best Place to Work 20 years in a row – you can't go wrong!
We are recruiting for an upcoming training class:
• Training Start Date: Monday, January 13th, 2020.
• Training Class Schedule: This class will be held from Monday, January 13th – Friday, February 7th from 3:00PM – 11:30PM on a Monday-Friday schedule.
• Anticipated Shift After Completion of Training: 3:30PM – 12AM. Must be flexible with working weekend days/not having consecutive days off.
Compensation includes:
• Paid training
• Competitive salary
• Incentives
• Shift differentials where applicable.
We also offer a competitive benefits package including medical, dental, vision, 401(k), TRAVEL DISCOUNTS and more.
If this training class schedule or shift is not a great match for you, stay in touch with us as we frequently recruit for additional classes. Share your contact information with us here: stayintouch.marriott.com.
It's our associates that make what we do possible. They have the opportunity to make a meaningful and tangible impact on the lives of the people we serve daily.
• Full-Time Shifts – 3:30pm-12am
• Starting Pay $13.50 & Paid WEEKLY
• Weekly & Monthly BONUS Incentives
• Excellent Benefits Packages and Hotel Discounts
• Paid Vacation and Sick Leave
• Advancement Opportunities
• Fun Team & Associate Focused Atmosphere
• 4-Week Hands-on Paid Training Program
You must have a high school diploma/GED, be at least 18 years of age, pass a background and drug screen, and have a least 6 months of RECENT customer service experience.
EOE Race/Sex/Disability/Vets.
Apply for this job here: https://jobs.marriott.com/corporate/jobs/19167766?lang=en-US