UPDATE: Two seriously injured in early morning head-on crash on Route 6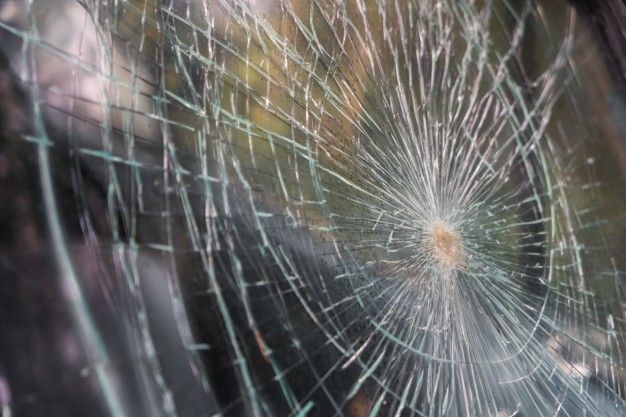 SOMERSET — Police Chief George McNeil and Fire Chief Jamison Barros report that the Somerset Police and Fire Departments responded to a head-on motor vehicle crash early Thursday morning.
At 4:13 a.m., Somerset Police officers and Somerset Fire Rescue 1 and Engine 5 were dispatched to 707 Grand Army of the Republic Highway (Route 6), near the Sonic Drive-In, for a report of a head-on motor vehicle crash.
Upon arrival, first responders located a Honda CRV and a Chevy Malibu that had collided head-on. Both vehicles had heavy front-end damage.
One party was reported to be unconscious at the time of the crash. The jaws of life were used to remove at least one person from a vehicle.
A male driver was the sole occupant of each vehicle. One driver was transported by a Somerset ambulance to Rhode Island Hospital and the other driver was transported by a Swansea ambulance to Charlton Memorial Hospital. Both drivers suffered injuries that are serious but not believed to be life-threatening.
The area of Route 6 where the crash occurred was closed for several hours while first responders worked at the scene. It has since been re-opened.
The cause of the crash remains under investigation by the Somerset Police Department.