5 felony animal cruelty charges, 23 misdemeanor charges lead to probation for Middleboro man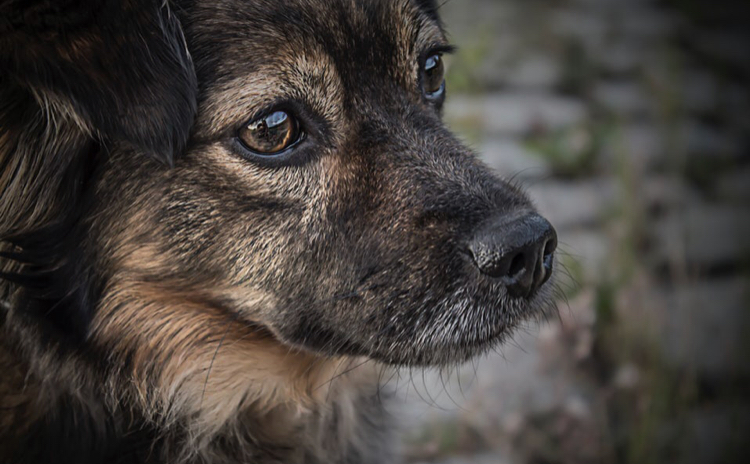 A Middleboro man has been given his punishment concerning a multitude of charges involving animal cruelty, abuse, and neglect.
In October of 2019, the Animal Rescue League of Boston's Law Enforcement Department announced that they filed criminal charges at Wareham District Court, stemming from a September 24 operation where ARL, in conjunction with Middleboro Police and Animal Control Departments, seized 24 animals from a commercial kennel facility in the town.
Charges levied against Michael Perette, 43, included five felony charges of Animal Cruelty (1 donkey), Animal Cruelty (4 birds), Animal Cruelty (2 Caucasian Shepherd type dogs), Animal Cruelty (2 Dodo Argentino type dogs), Animal Cruelty (19 Cane Corso dogs) and twenty-three misdemeanor charges of Neglect and Abuse (for each dog within the rear kennel facility).
ARL and partnering municipal shelters provided daily care for the 24 animals, primarily Cane Corso dogs, seized from Perette's property. The majority of the animals were traumatized due to their surroundings.
The animals were found living in poorly ventilated, unsanitary, cruel, and dangerous conditions. They were transported to ARL's Dedham, Boston and Brewster locations, as well as municipal facilities in Middleboro, Auburn, Mansfield, Norton, and Framingham.
According to "The Enterprise", earlier this month, Perette pleaded to sufficient facts on all twenty-eight counts.
Perette's case was continued without a finding and he was sentenced to serve 18 months of probation with random kennel inspections during probation.
The Plymouth County District Attorney's Office requested 2 1/2 years probation and a continuance without a finding for 2 1/2 years.