20 reasons to love Fall River
Holy Ghost Feast
The parade, the food, the reverence, and the entertainment. You can't go wrong. You can celebrate the Holy Ghost while satisfying your appetite with great Portuguese food and catch a performance by the likes of the Portuguese Kids.
Quequechan Rail Trail
A beautiful scenic walk, run, or ride in the heart of the city. A peaceful and quiet spot that helps you forget about the hustle and bustle that a city can bring.
Narrows Center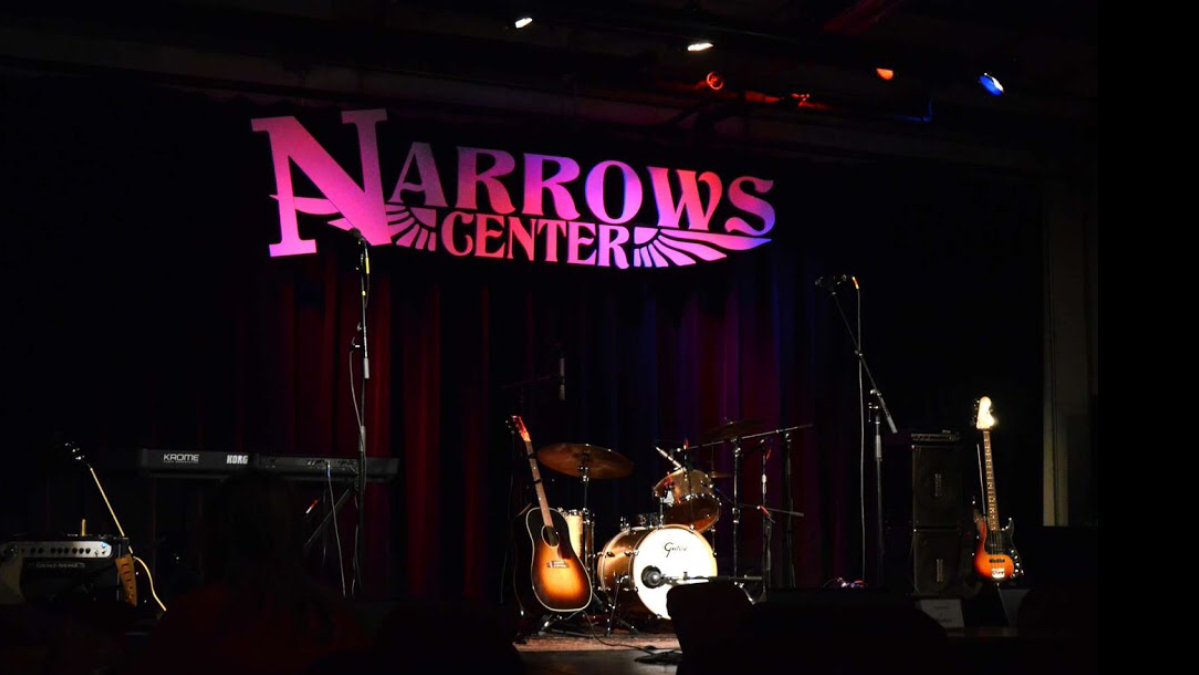 How can you beat driving 15 minutes to see artists like Richard Marx, John Waite, and Peter Wolf in an intimate setting? They have recently expanded seating so more legendary acts are headed Fall River's way. Not to mention Narrows features artwork of student, local, national, and international artists.