Two men on immigration detainers indicted in million dollar credit card scheme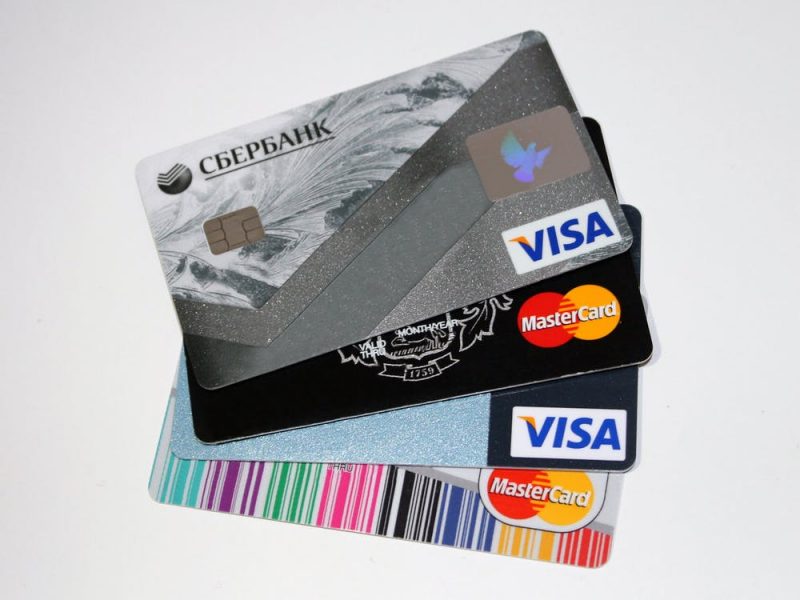 PROVIDENCE, RI – A federal grand jury in Providence today indicted two men in an alleged scheme to create and install credit card skimming machines they used to steal thousands of credit card numbers and personal identifying information of credit card owners.
It is alleged in the indictment that skimming machines were placed in gas stations and other locations in multiple states between April 2016 and June 2018. Stolen credit card and personal identifying information was used to create fraudulent credit and debit cards that were used to make at least $1.2 million dollars worth of purchases.
The indictment charges Juan Jose Rodriguez-Castro, 36, and Wilberd Armando Reyes-Castro, aka "Jose M. Robels-Burgos," 25, with conspiracy to commit bank fraud, possession of unauthorized access devices, possession of device making equipment, possession of document making implements, and aggravated identity theft.
The return of the indictment is announced by United States Attorney Stephen G. Dambruch, Special Agent in Charge of the United States Secret Service Stephen Marks, Homeland Security Investigations Special Agent in Charge Peter C. Fitzhugh, and Pawtucket Police Chief Tina Goncalves.
According to court documents, on June 6, 2018, Pawtucket Police responded to a 911 call for a reported armed home invasion in progress. When officers entered the residence, they discovered several computers, credit card skimming machines, equipment and supplies used to create fraudulent credit, debit and identification cards, a photo identification card printer, a laminating machine, and identification holograms from various states.
A forensic examination of the computers by agents from the United States Secret Service and Homeland Security Investigations revealed more than 18,000 stolen credit card numbers and stolen personal identifying information.
It is alleged in the indictment that the defendants used the stolen data to create hundreds of counterfeit credit, debit, and state identification cards. Fraudulently created credit cards were used to make at least $1.2 million dollars in purchases.
Reyes-Castro and Rodriguez-Castro have been detained since their arrest on June 6, 2018. Immigration detainers have been lodged against both defendants, Dominican nationals, by Immigration and Custom Enforcement.