Town of Somerset sets up fund for family of boy killed on bike path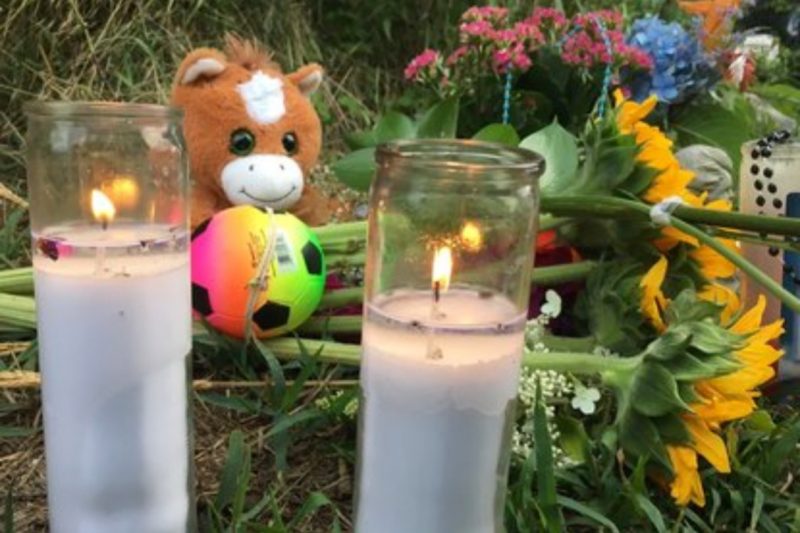 Somerset has put together a fundraiser to help the family of a town boy who tragically lost his life in a bicycle accident at a Bristol bike path.
A fundraiser has been set up by the Somerset School Department and the Town of Somerset for the Sterne family, with their consent, where all proceeds go directly to the family's account.
The town and School Department expresses their deepest condolences to the family for the loss of their 6 year old son Mason.
It has been asked to please refrain from contacting the family directly. There has been a wonderful outpouring of support for the family in the community, but wish to respect their privacy.
Any questions can be directed to:
Superintendent Jeff Schoonover
508-324-3100
schoonoverj@sbregional.org
or Selectman Holly McNamara
508-617-0539
hmcnamara@town.somerset.ma.us
If you are interested in giving, click on the following link: Sterne Family