TikTok challenge being seen in Massachusetts could be most dangerous one yet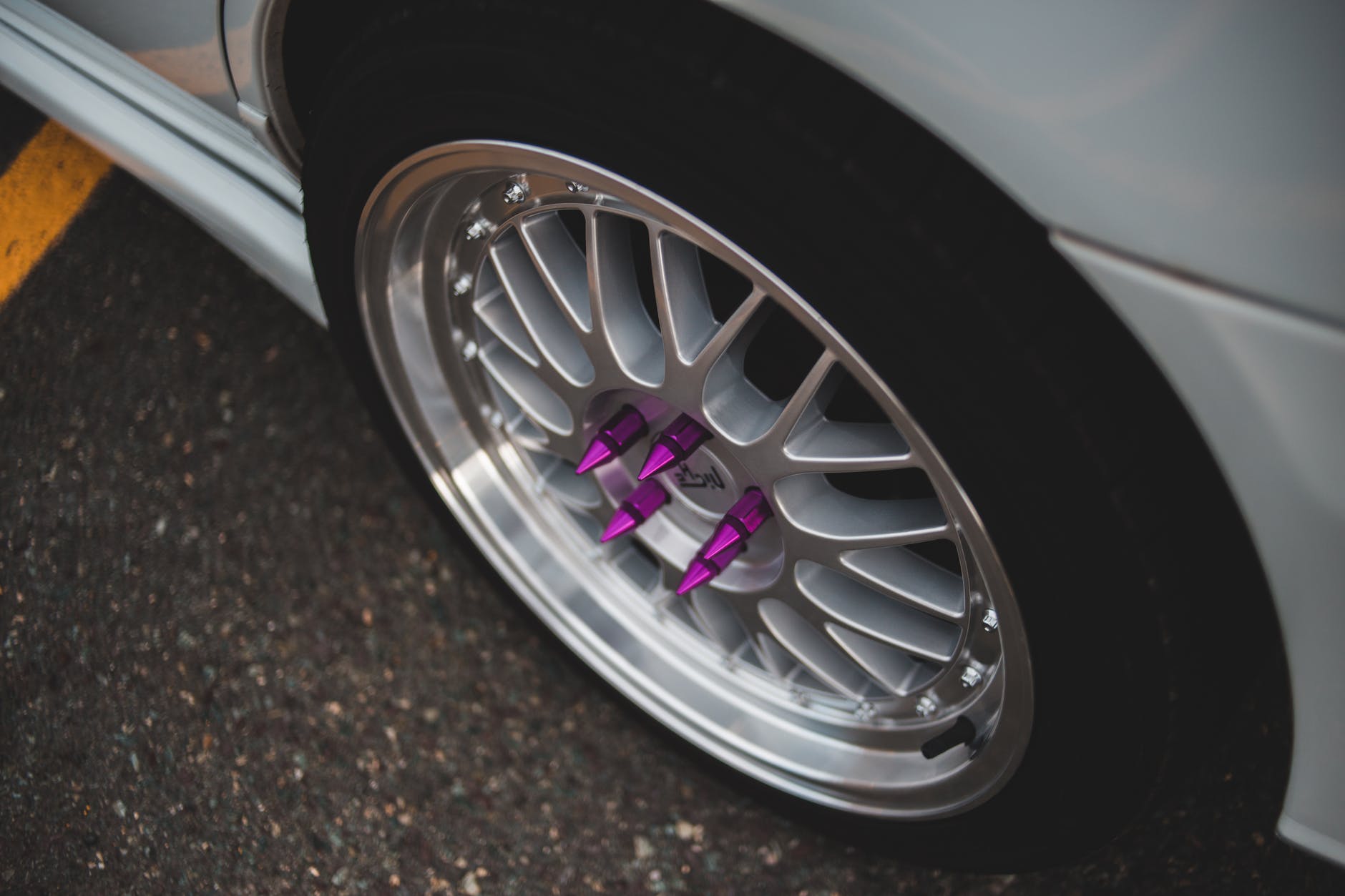 Yet another new TikTok challenge has hit Massachusetts and it could be the most dangerous one yet.
According to WWLP, local police have confirmed that they are seeing evidence of the lug nut challenge.
The challenge consists of loosening lug nuts on a vehicle, seeing what happens, and posting it on TikTok for likes.
One Massachusetts resident admitted to WWLP that they were a victim of the challenge, which resulted in a tire falling off while the vehicle was being driven.
WWLP spoke to a Massachusetts towing company who stated that they have recently had to fix lug nuts on several vehicles.
Tampering with a vehicle is against the law and could result in jail time and paying restitution to the victim.
In addition to the lug nut challenge, TikTok has seen dangerous challenges such as the black out challenge, the fire challenge,, the Benadryl challenge, and the devious lick challenge.