Swansea man arrested, two Massachusetts State Police troopers injured in Fall River crash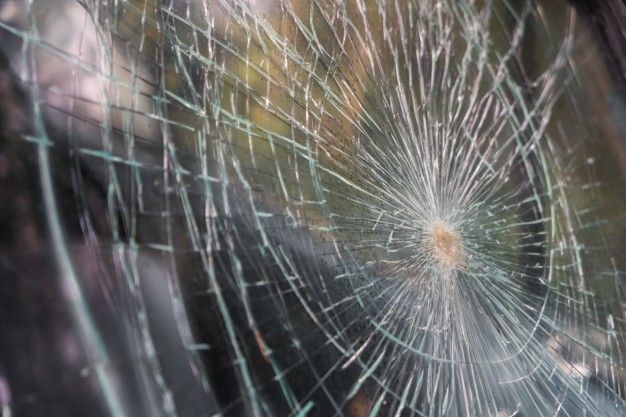 Two Massachusetts State Police troopers were injured in a crash on Monday that resulted in an arrest.
According to Massachusetts State Police, at approximately 4:00 p.m. on Davol Street in Fall River, troopers responded to a crash on the roadway. While responding to the crash, the police cruiser, which was occupied by the troopers, was then rear ended by a 2006 Chrysler PT Cruiser.
After a subsequent investigation of the crash, Ryan Travers, 36, of Swansea, was arrested on charges of OUI Liquor, Resisting Arrest, and Failure To Use Care In Stopping. Travers was booked at the State Police Barracks in Dartmouth. After booking, Travers was transported to Ash Street jail where he waits his arraignment in Fall River District Court this morning.
Both troopers involved in the crash were transported to Charlton Memorial Hospital with minor injuries.