Sunday expected to bring stormy weather, possible power outages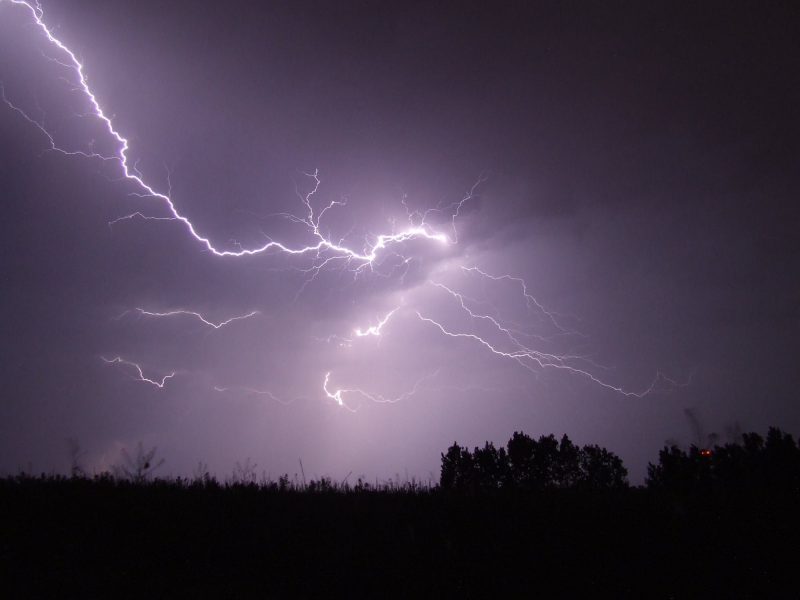 Southern New England is expecting some stormy weather Sunday.
According to the National Weather Service, a Wind Advisory has been issued from 5:00 p.m. Sunday to 1:00 a.m. EST Monday for portions of central, eastern, northeastern and southeastern Massachusetts and northern and southern Rhode Island.
South winds of 20 to 30 mph with gusts up to 50 mph are expected.
Gusty winds could blow around unsecured objects. Tree limbs could be blown down and a few power outages may result.
The NWS recommends those in the areas specified to use extra caution when driving, especially if operating a high profile vehicle and to secure outdoor objects.
The forecast:
Sunday
A chance of showers, mainly after 5pm. Increasing clouds, with a high near 57. Light and variable wind becoming south 9 to 14 mph in the morning. Winds could gust as high as 26 mph. Chance of precipitation is 30%.
Sunday Night
Showers and possibly a thunderstorm before 2am, then a slight chance of showers between 2am and 3am. Some of the storms could produce gusty winds. Patchy fog between 10pm and 1am. Low around 44. Breezy, with a south wind 19 to 24 mph becoming west 10 to 15 mph after midnight. Winds could gust as high as 49 mph. Chance of precipitation is 100%. New precipitation amounts between a quarter and half of an inch possible.