Springfield police on the lookout for bank robber who used bicycle as getaway vehicle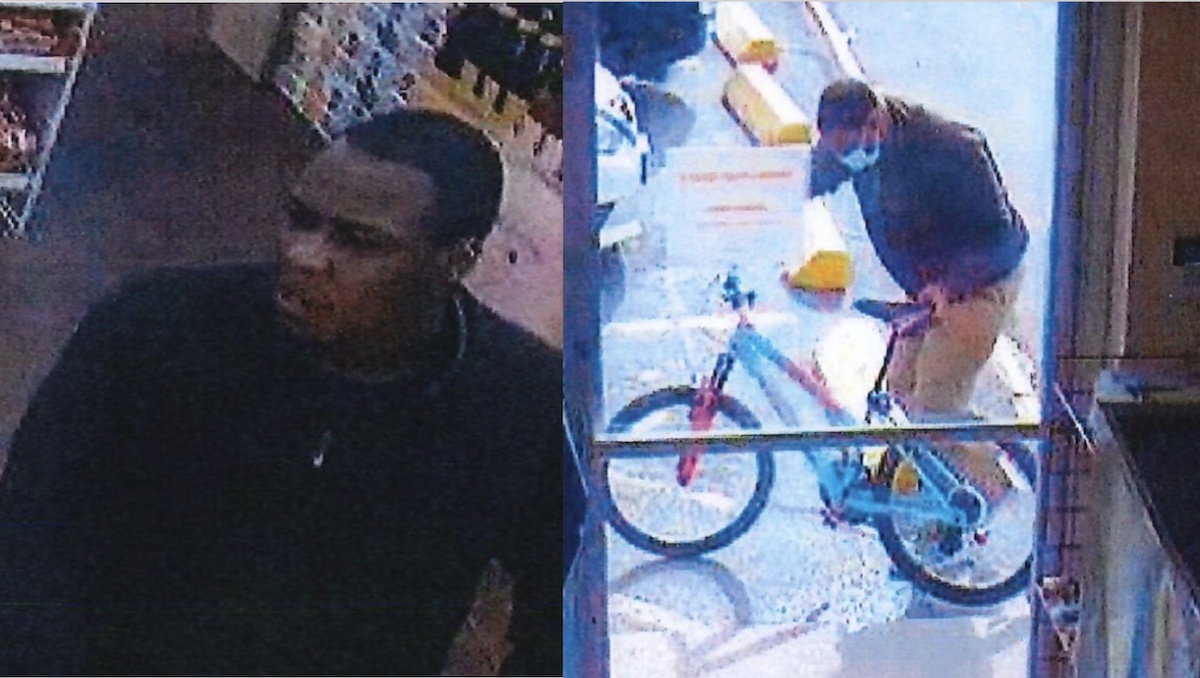 The Springfield Police Department's Detective Bureau is releasing new images of the suspect in the December 15th bank robbery at the Santander branch on Sumner Avenue.
The Detective Bureau is seeking your help to identify this suspect. If you know who this is or have information on his whereabouts call 413-787-6355, anonymously Text-A-Tip. Text CRIMES (2-7-4-6-3-7), type SOLVE and your tip or leave them a private message on Facebook.