Southern New England sees second fatality on area roads Sunday morning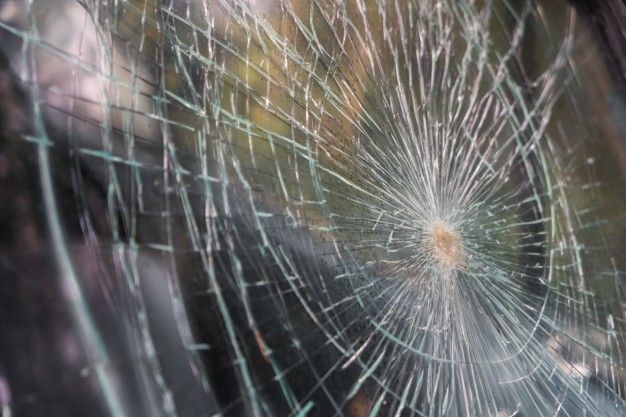 Southern New England sees another weekend fatality on area roads.
After a pedestrian was killed early this morning in Seekonk, a second fatality has occurred in Lincoln.
The Rhode Island State Police announces that at approximately 8:29 a.m., members of the Lincoln Woods Barracks responded to reports of a one car, motor vehicle crash on Rt 146 south, south of Breakneck Hill Road, in Lincoln. Troopers were assisted by members of Lincoln Fire and Police.
Upon further investigation it was revealed that the lone operator of the vehicle, a forty-two year old male who resided in Woonsocket, was not wearing a seatbelt and succumbed to his injuries after his vehicle left the roadway and struck a tree.
The cause of the crash remains under investigation.