Several injured, one critically, after wrong way driver crashes into ambulance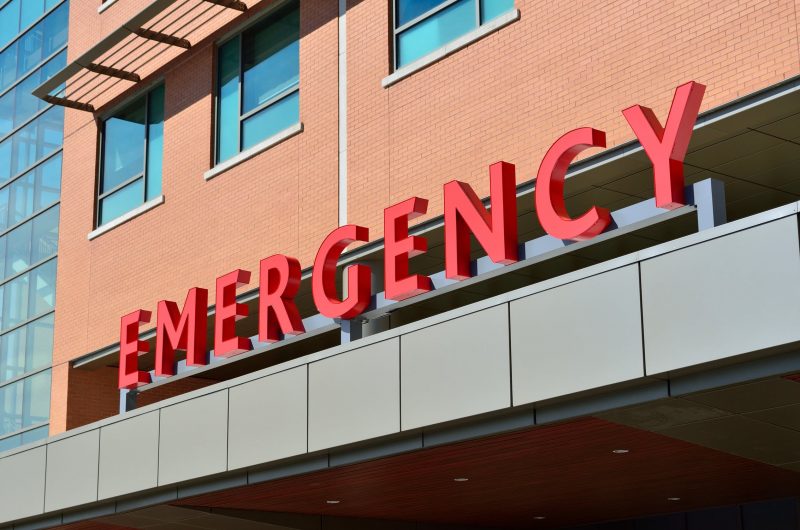 Several people were injured after a wrong way driver crashed into an ambulance.
According to Dave Procopio of the Massachusetts State Police, at 3:05 a.m., a Trooper on patrol on the Massachusetts Turnpike in Brighton observed a vehicle being operated the wrong way, west on the eastbound side. The vehicle was also traveling at an excessive speed and weaving between lanes, and traffic was light at that time.
The Trooper initially reversed direction and followed the vehicle on the eastbound side in an attempt to catch up to the driver and signal him to cease operation.
Upon the Trooper's catching up to the operator, the operator refused to stop. Troop H Headquarters ordered the Trooper not to pursue the suspect and complied.
The suspect vehicle, a Nissan Versa, continued to travel west on the eastbound side for three more minutes with no Troopers in pursuit.
Simultaneously, several Troopers were off at the Natick Service Plaza on the eastbound side for a prior call for a man in possession of a firearm.
Those Troopers were notified of the wrong-way operator approaching their position. A Trooper deployed stop sticks across the eastbound lane from the edge of the Service Plaza.
Procopio stated that the suspect vehicle hit the stop sticks and became disabled. The suspect travelled for another few seconds before striking the ambulance.
After the crash, Troopers at the Service Plaza immediately rendered emergency medical aid to all victims.
The Vital Ambulance personnel involved in the crash, who suffered minor injuries and were transported to Massachusetts General Hospital, are a 45-year-old male and a 38-year-old male.
The ambulance passenger, a 49-year-old female, was the subject of a non-critical transport at the time of the crash. She was transported to Tufts Medical Center with minor injuries.
The wrong-way operator, an adult male, was transported to MGH with serious injuries and remains in critical condition. He had no identification on him at the time of the crash and we are working to confirm his suspected identity.
Procopio expects charges for the driver.
"We expect to summons him to face criminal charges; the specific offenses will be determined by the ongoing investigation."
The suspect vehicle had a license plate belonging to another vehicle attached to it.
The facts and circumstances of the incident, including why the suspect was traveling the on the wrong side of the highway, as well as where he got onto the highway, remain under investigation by Troop H of the Massachusetts State Police with assistance from the State Police Collision Analysis and Reconstruction Section and the State Police Crime Scene Services Section.