Rhode Island man sentenced for going across state lines to have sex with minor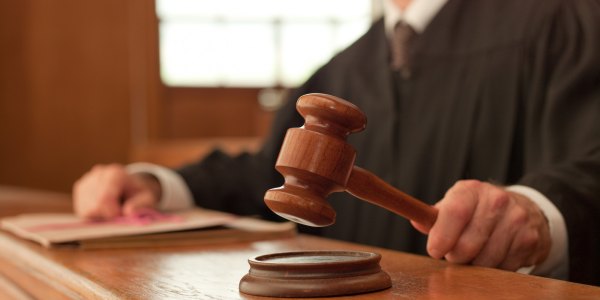 PROVIDENCE – A Cranston man who befriended a 15-year-old girl from Maine on the Internet who he intended to bring to Rhode Island to engage with in illicit sexual activity was sentenced today to 24 months in federal prison.
Raymond Gliottone, 36, was arrested by Homeland Security Investigations (HSI) agents on November 16, 2018, days before he was scheduled to travel to Maine to pick-up the 15-year-old girl and drive her to his home in Rhode Island, where he intended to engage in prohibited sexual activity. Gliottone and the 15-year-old had been communicating online for several weeks prior to the date of Gliottone's arrest.
According to court documents and information presented to the court, a family member of the 15-year-old discovered the online communications as well as sexually graphic images exchanged between Gliottone and the 15-year-old. The family member spoke with Gliottone, who claimed that he believed the girl to be 20-years-old. Nevertheless, Gliottone continued to communicate with the girl and made arrangements to travel to Maine to pick her up and drive her to Rhode Island to engage in sexual activity.
Gliottone pleaded guilty on March 13, 2019, to interstate travel with the intent to engage in illicit sexual conduct with a minor. He was sentenced today by U.S. District Court Judge John J. McConnell, Jr., to 24 months imprisonment to be followed by 10 years supervised release, announced United States Attorney Aaron L. Weisman and Homeland Security Investigations Acting Special Agent in Charge Jason Molina.